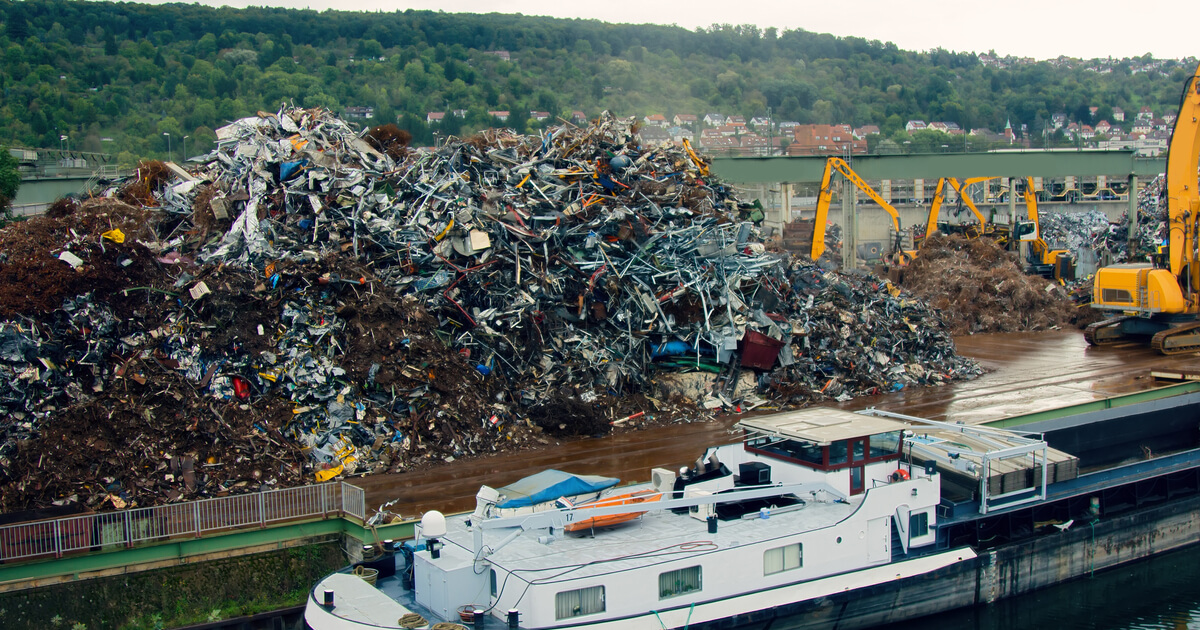 Exports of raw materials hiked by a factor of 19.4
In January–July 2021, scrap collection in Ukraine increased by 42%, to 2,222 thousand tons y-o-y, according to the updated statistics of Ukrmetallurgprom.
Of these, 1,887 thousand tons were supplied to Ukrainian steelmakers as imported scrap. This is 22% more than in January–July 2020.
In 7M, Ukraine increased exports of scrap by 1,841% to 335 thousand tons compared to January–July 2020.
As reported earlier, according to UAVtormet, in January–July, Ukrainian steelmaking companies received 1.9 million tons of scrap, 23.1% up from January–July 2020.
---
---