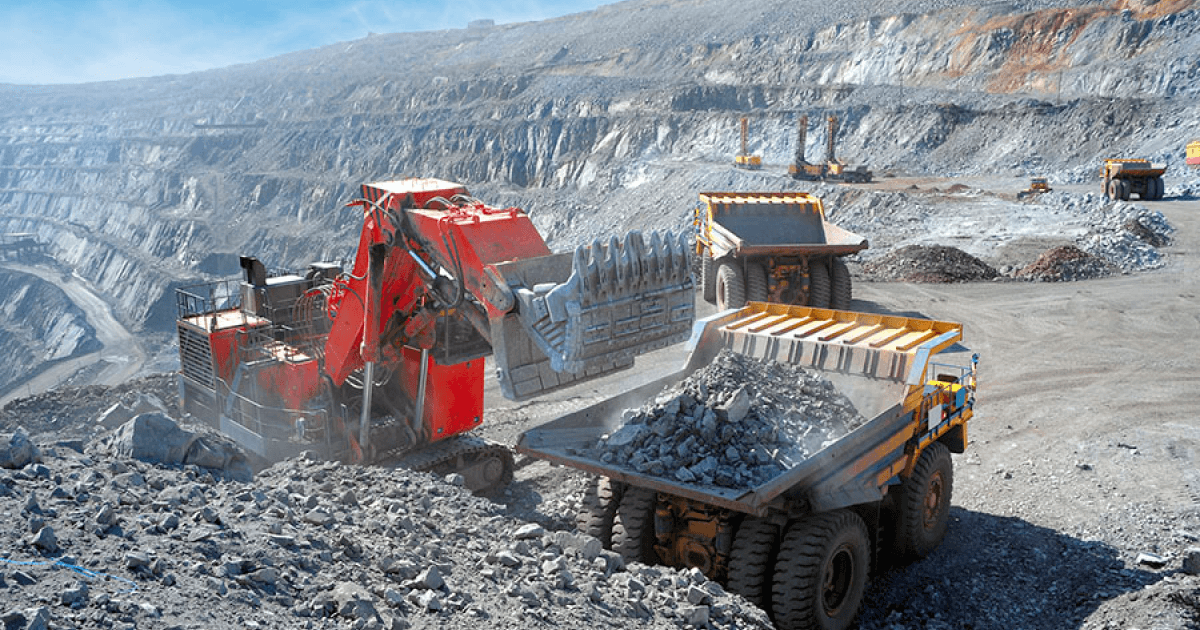 The Bureau of Investigation continues to conduct research on companies owned by Russian structures or citizens
The State Bureau of Investigation (SBI) initiated the confiscation of the assets of Dmitry Firtash's Mezhyrichansky Mining and Processing Plant and Nika-Terra specialized sea port of Group DF. This is stated in bureau's press release.
"The State Bureau of Investigation, together with other law enforcement agencies, is actively working to find and seize Russian assets in Ukraine. SBI's employees have researched more than 200 companies in various sectors of the economy and compiled lists of companies owned by Russian structures or citizens," the report says.
In addition to the enterprises of Group DF, the following documents have also been submitted for consideration on the forced seizure of property and the application of sanctions against companies and individuals by the National Security and Defense Council of Ukraine (NSDC), in particular:
LLC Gazprom Export (subsidiary of the Russian Gazprom);
PJSC Pentopak;
PJSC Vinnitsabytkhim (controlled by the Russian JSC Nevskaya Kosmetika);
LLC Tatneft-AZS-Ukraine (founder – Russian Tatneft);
LLC Poltava-Capital;
LLC Kharkov-Capital and other legal entities and individuals.
In June 2021, the National Security and Defense Council imposed sanctions against Dmitry Firtash due to his participation in the titanium business affiliated with the military-industrial complex of the Russian Federation.
In addition, in early September 2022, the Economic Security Bureau (ESB) exposed Group DF in tax evasion for more than UAH 100 million. According to the sources, the company carried out illegal wholesale trade in mineral fertilizers.
In turn, the Group DF's lawyer Roman Chishinsky called these accusations unfounded and unsupported by a legal basis. According to him, the company paid taxes in full and in strict accordance with the law.
As GMK Center reported ealrier, since the beginning of the war, Group DF and personally the shareholder of the company Dmitry Firtash have provided assistance to Ukraine in the amount of UAH 9.7 million. The largest aid items are the transfer of $3.5 million to the NBU special account, the restoration of infrastructure in destroyed cities, the provision of direct humanitarian assistance, the purchase of medicines and logistics support for 14 hospitals.
Group DF owns two operating minings – Valki-Ilmenit and Mezhdurechensky Mining, as well as two plants under construction: Stremigorodsky and Motronovsky. The maximum design capacity of Mezhdurechensky Mining is 180 thousand tons of ilmenite ore per year, and Valki-Ilmenite is 65 thousand tons.
---
---