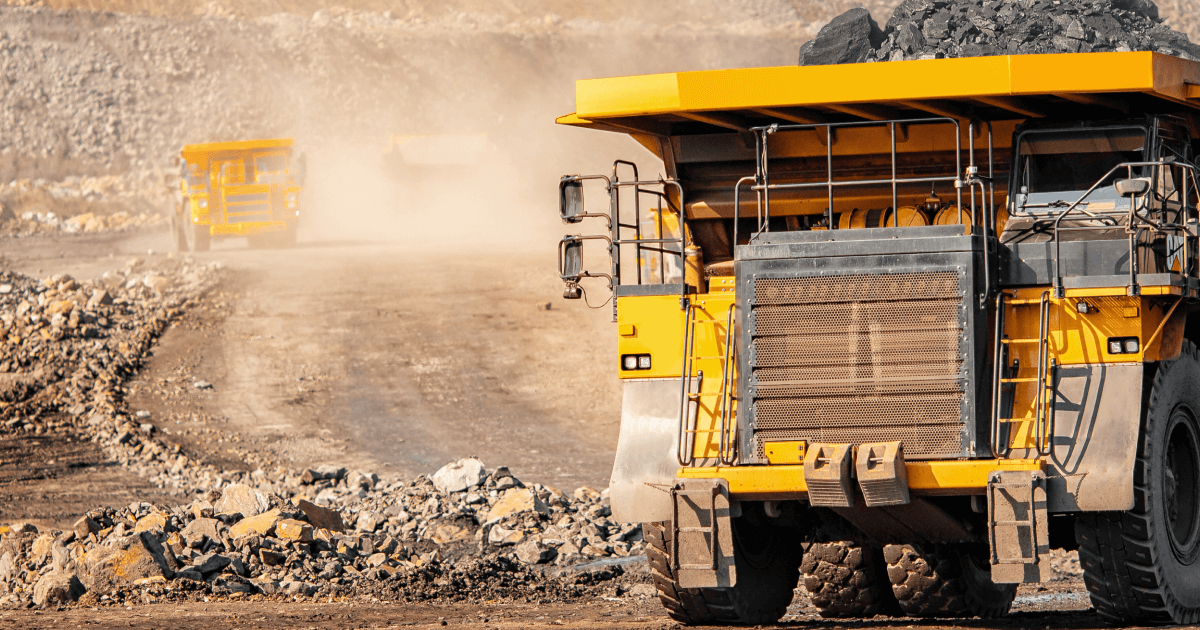 (с) shutterstock.com
Production volumes decreased due to the war in Ukraine and a decrease in product consumption in the world
Mining plants of Group DF – Valki-Ilmenit and Mezhdurechensky Mining – in January-June 2022, reduced the output of ilmenite ore by 5.7% compared to the same period in 2021 – to 62 thousand tons. GMK Center press company service reports about it.
Ilmenite ore production during this period decreased by 25% compared to the first half of 2021, to 1.07 million cubic meters.
The company identifies two main reasons for the indexes decline – the war in Ukraine and the overall decrease in ilmenite dioxide consumption in the world due to the global economic recession. Despite the negative trends, enterprises managed to save workplaces. The Czech Republic became the key market for the supply of products in 2022.
The company continues to pay wages to employees on average UAH 15.5 thousand. Also, for the first half of 2022, the company paid UAH 85.7 million taxes and fees, which exceeds the index for the same period of 2021 by 57%.
"Of course, it's hard for us, like for all businesses. In difficult times for the country, we must save workplaces and tax payments. We are doing everything possible to help the army. The titanium industry must withstand this blow. Our minings are town-forming enterprises on which communities depend. We have preserved production, saved workplaces and continue to help residents of the cities of presence, internally displaced persons, as well as the army and the territorial defense," noted Oleg Arestarkhov, the head of corporate communications department of Group DF.
Since the beginning of the war, Group DF and personally the shareholder of the company Dmytro Firtash have provided assistance to Ukraine in the amount of UAH 9.7 million. The largest aid items are the transfer of $3.5 million to the NBU special account, the restoration of infrastructure in destroyed cities, the provision of direct humanitarian assistance, the purchase of medicines and logistics support for 14 hospitals.
Group DF owns two operating minings – Valki-Ilmenit and Mezhdurechensky Mining, as well as two plants under construction: Stremigorodsky and Motronovsky. The maximum design capacity of Mezhdurechensky Mining is 180 thousand tons of ilmenite ore per year, and Valki-Ilmenite is 65 thousand tons.
As GMK Center reported earlier, at the end of 2021, titanium dioxide producer, Ukrainian Chemical Products PrJSC, sold all its assets in the temporarily occupied territory of Crimea to Russian company Russkiy Titan.
---
---