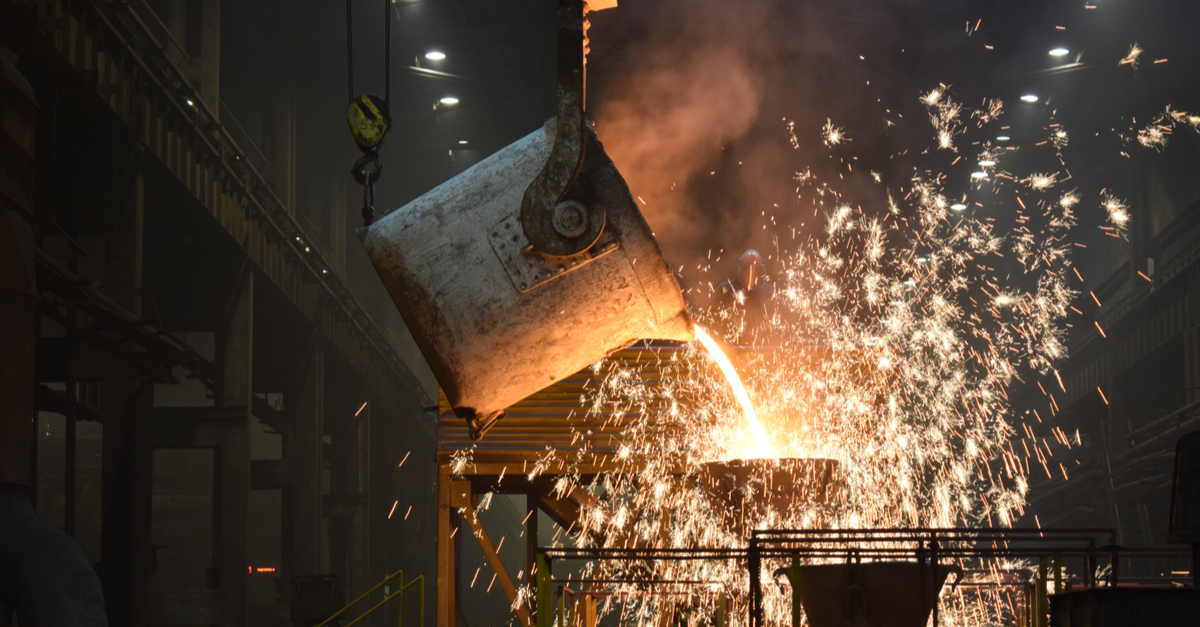 (c) shutterstock.com
In general, steel production in the country may fall by 15%
Russian steel plants expect a decrease in the production of flat products by the end of 2022 by 23%, the head of the Novolipetsk Iron and Steel Works (NLMK) Vladimir Lisina said according to Kommersant.
In general, steelmakers of the Russian Federation expect a decrease in steel production at the end of the year by 15%, or by 11 million tons, compared to the previous year. The largest drop is expected in the second half of the year – by 9 million tons, or 26% compared to the second half of 2021.
The negative forecasts are based on the abolition or adjustment of the excise tax on liquid steel, designed to withdraw steelmakers' excess profits, which have already declined.
According to the head of NLMK, the production of flat products will fall the most in 2022 – by 23%. The production of long products will decrease by 15%, and the production of semi-finished products will suffer the least – 6%.
According to the WorldSteel Association, steel consumption in Russia will fall by 20% this year, to 35.1 million tons.
GMK Center reported that following the imposition of sanctions aimed at stopping the Russian invasion of Ukraine, steel producers from Russia had problems both with the domestic market and with exports.
The markets of the European Union, Britain, the United States and developed Asian countries banned the import of steel from the Russian Federation. The markets of Turkey and the MENA countries remain open. However, even there, most buyers try to avoid Russian products. To improve the situation, the Russians offer significant discounts to customers, which creates non-competitive conditions for other suppliers.
Such an aggressive trade policy of the Russians disrupts the situation in the markets of the MENA countries. Huge off-market discounts on Russian imports hurt local steelmakers.
---
---