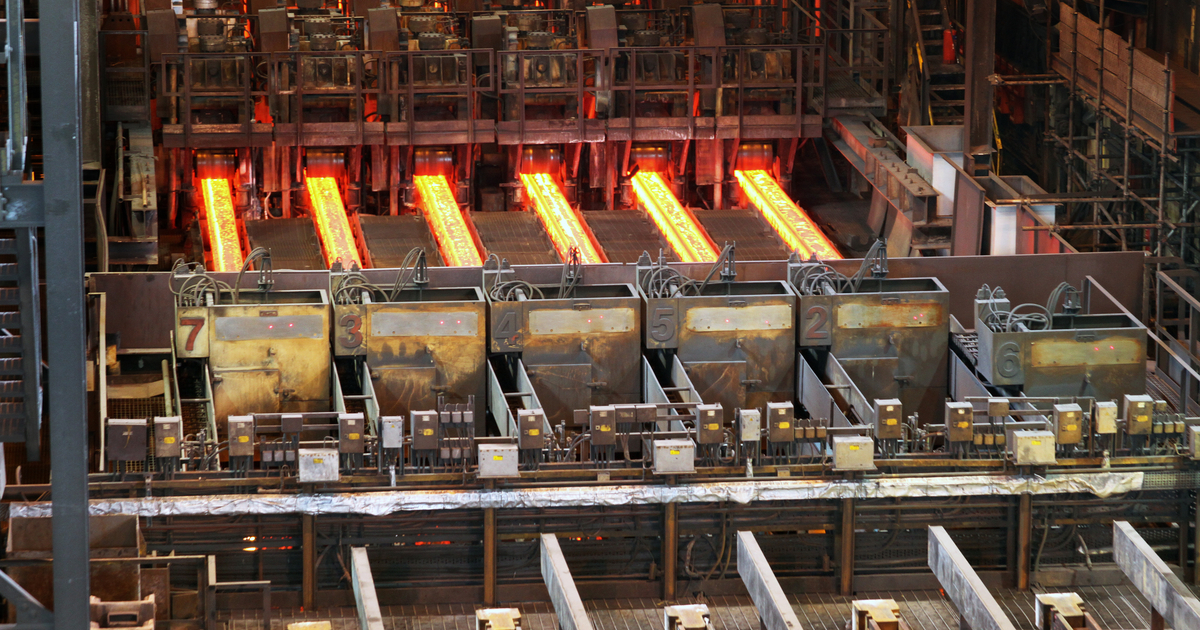 Ukrainian products are subject to a 26% anti-dumping duty
The Russian Steel Association, which represents the largest steelmaking companies in Russia, calls for the abolition of duties on imports of forged steel rolls from Ukraine to the Eurasian Economic Union (EAEU).
According to the Kommersant newspaper, the Association sent an official letter with this request to the Department of Domestic Market Protection of the Eurasian Economic Commission (EEC).
The Association explains the demand to lift the duty on rolls imports from Ukraine with the fact that rolls production in Russia is still developing. In order to meet the demand for the products in the needed volumes, Russian steelmakers have to purchase Ukrainian equipment and pay a duty.
The Russian Steel Association emphasizes that manufacturers in the EAEU cannot meet the demand for rolls. To date, the only supplier of rolls in the EAEU is Uralmashzavod PJSC, which cannot guarantee timely delivery.
According to the Russian Steel, the fines for delivery delays in 2019–2021 amounted to 20 million rubles, and the delay period totaled 200 days.
"In addition to a significant rise in prices, which reaches 45% for 2022 supply proposals, unsatisfactory product quality and delivery time remain critical problems for consumers," the Association reported in the letter.
The Association emphasizes that the current situation makes imports from Ukraine the only possible option, and the anti-dumping duty creates excessive costs for Russian steelmakers.
The anti-dumping duty on rolls imports from Ukraine has been in place since 2011. Since then, it has been extended four times. The safeguard measure expires on 28 February 2022.
As reported earlier, the last time the Eurasian Economic Commission extended the duty on rolls imports from Ukraine to the EAEU was in February 2020. These safeguards target imports of products of Novokramatorsk Machine-Building Plant (NKMZ).
In 2020, NKMZ increased its sales by 0.9% y-o-y. The Plant increased the output of marketable products by 0.4% and shipments by 0.2% over the year.
Novokramatorsk Machine-Building Plant is one of the largest individual heavy mechanical engineering companies in Europe. Among other things, the Plant specializes in the production of rolling, metallurgical and mining equipment. Its main sales markets include 79 countries all over the world, France, Italy, Poland and CIS countries being among them.
---
---