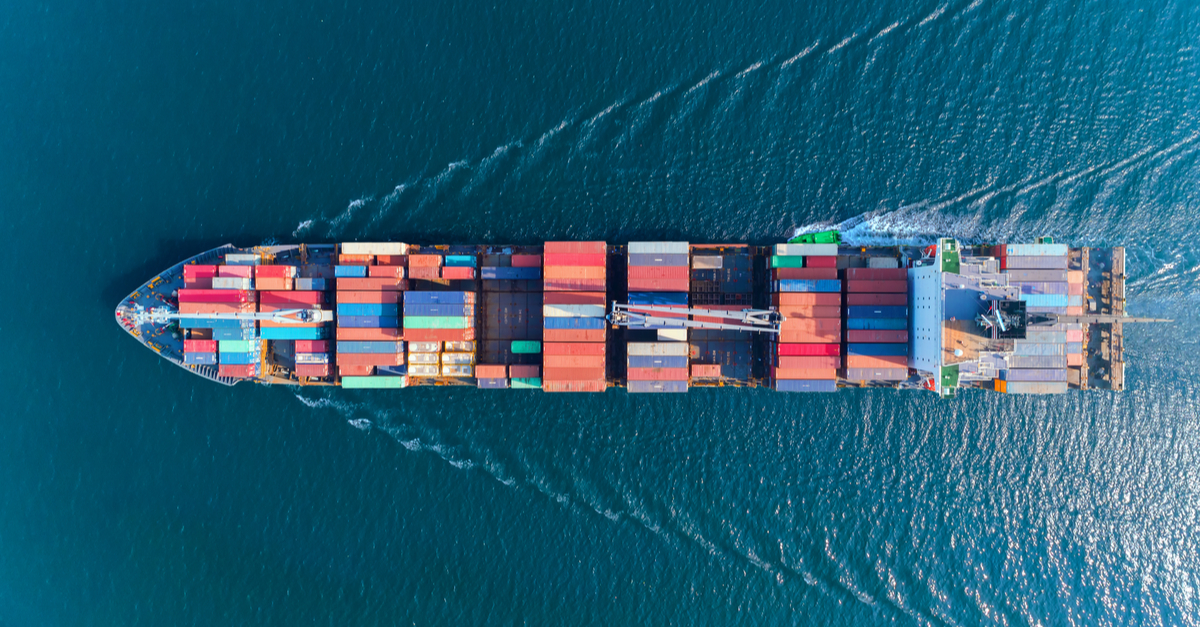 Rail transit of Chinese products through Russia may stop
Logistical sanctions against Russia threaten the success of China's Global One Belt, One Road Project, in which $4 trillion has already been invested, as well as China's exports to 140 countries worth $1.8 trillion. It was reported by the WSJ.
China's initiative One Belt, One Road was announced in 2013. Since then Beijing has signed export agreements to 140 countries. As part of the initiative, China has invested $4 trillion in long-term seaports rent, rail, and road development, and energy supply. China's trade with 140 countries reached $1.8 trillion in 2021, up 24% y-o-y, according to the Ministry of Commerce of China.
Railway delivery of Chinese goods to Europe involves the transportation of containers through the whole of Russia, or Kazakhstan, and then through Belarus, and Poland. The road is better known as The New Silk Road, which is an important part of the One Belt, One Road project. Another link is the St. Petersburg port, where containers are transloaded to ships for Europe.
However, this route becomes vulnerable to the intentions of Poland, and the Baltic States to block the freight railway traffic with Russia. In addition, in Russia there is much concern about a shortage of wagons, and congestion of railway lines, and congestion of long distance railroads connecting the Far East with the center of the country.
That is why freight forwarders involved in transportation of Chinese goods are looking for ways to deliver goods by rail through Kazakhstan, and Georgia. In addition, many consignors from Europe, and China refocused their shipments from rail to sea. As a result, the EU has not yet officially banned rail imports transiting through Russia, the flow of goods with Chinese products has significantly decreased.
At the same time, it became more difficult to refocus on maritime shipping – global players like Moeller-Maersk, Hapag-Lloyd, MSC, CMA CGM stopped working with Russian ports, and maritime underwriters stopped insuring cargo from the Russian Federation, and Belarus. All this limits the ability of Chinese companies to work with traditional counterparties along the Silk Road.
Thus, the military aggression of the Russian Federation against Ukraine, and followed sanctions perplexed China export of products to the European market, and made ineffective investments, already invested in the New Silk Route. China will have to significantly review its logistic plans, and supply chains, which will require a lot of time along with additional investment.
As a reminder, earlier the analytical company AidData analyzed over 13 thousand projects worth over $843 billion realized in 165 countries as a part of One Belt, One Road project. The study found that engagement with China on the project has generated $385 billion in hidden debts from low-, and middle income countries. They are forced into loan dependence from China.
---
---