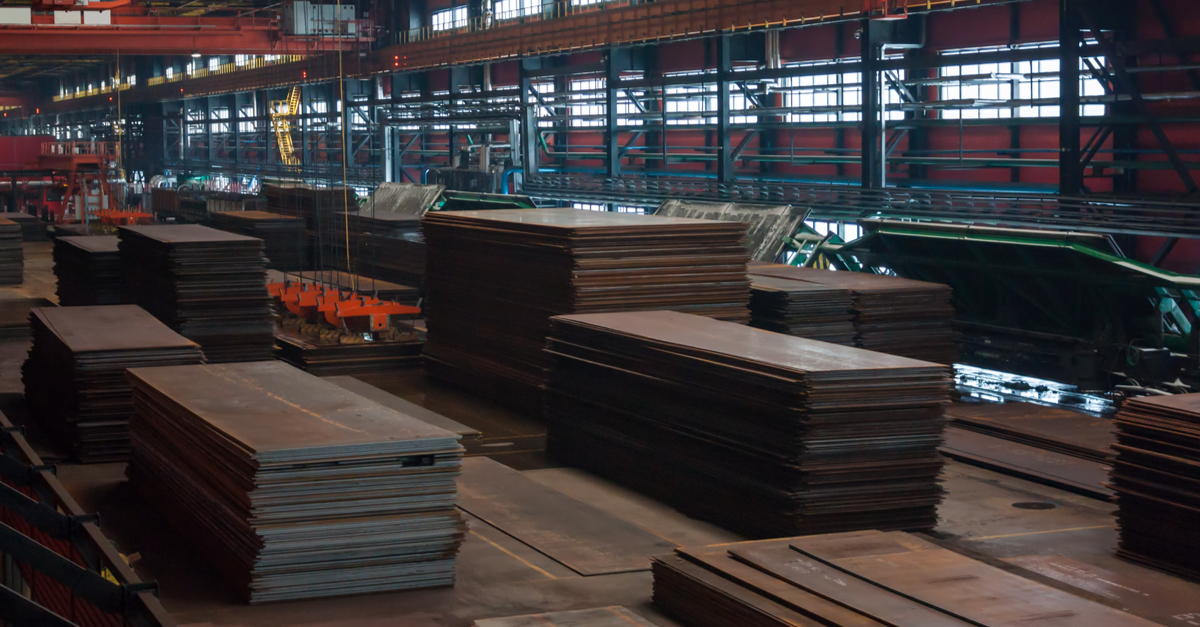 The reason is sanctions against Russian economy, and the stagnation of domestic production
The Russian Steel Association forecasts steel demand contraction on the Russian market this year – up to 30%, or about 13 million tons, writes Kommersant according to preliminary estimates.
In particular, demand will reduce dramatically because eight of 14 Russian auto plants have suspended their activities, and the decline in the automobile industry could be 50%.
Moreover, export turnover of the metallurgical products will also drop sharply due to sanctions against metallurgical companies of the Russian Federation. The volume is estimated at about 4 million tons per year according to Russian Steel.
As of today, Russian metallurgists opposed the initiative of the Russian Railways to index tariffs on a quarterly basis, taking into account rising inflation (by 11.7% in the Q2, by 18% in Q3, by the 20% in Q4, and in Q1, 2023), as well as to boost the export surcharge on the exchange difference.
The railway monopoly wants to receive an additional 230 billion rubles thanks to these measures. However in this case export may become unprofitable due to the rise of transportation costs, according to Russian metallurgists.
"At the same time due to the reorientation of the export of metal products to the East the tariff distance has more than tripled, which will bring Russian Railways an additional 17 billion rubles", writes Kommersant.
According to the World Steel Association, the apparent consumption of finished steel products in Russia amounted to 42.5 million tons in 2020.
As a reminder, the European Commission announced plans to ban steel imports from Russia. The ban extends to hot-rolled, and cold-rolled steel, pipes, rebar, and other finished products. It is assumed that the ban on the Russian steel import will cover Russian steel products totalling €3.3 billion.
In March, rating agencies S&P Global Ratings, and Fitch Ratings downgraded credit ratings of Russian mining, and metallurgical companies "SEVERSTAL", NLMK, Magnitogorsk Iron & Steel Works, EVRAZ, METALLOINVEST, Norilsk Nickel, "VSMPO-Avisma", etc.
---
---