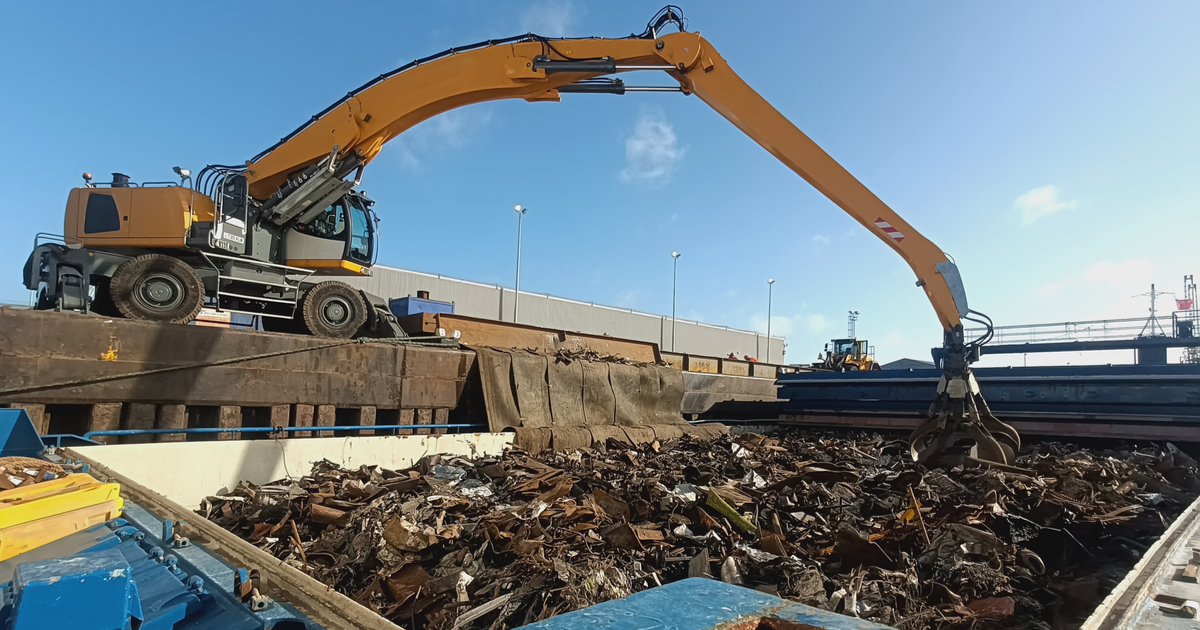 (c) shutterstock.com
The new export tariffs will be valid until July 31
From June 1, 2022, Russia will introduce an export duty on scrap and waste of ferrous at €100-250 per ton rate, depending on the tonnage, a press release on the government's website reads.
For metal exports of up to 540 thousand tons, the duty will be at €100/t rate, on bigger tonnage – €250/t.
The tariff quota is differentiated by regions according to their industrial specification. In addition, the quota mechanism leaves the possibility of exporting scrap, unclaimed by the system-forming organizations of the economy.
Tariffs will apply only to exports outside the Eurasian Economic Union and until July 31, 2022.
Earlier GMK Center reported that in 2022 Russia has increased the duty on exports of ferrous metals from €70 to €100/t. The duty rate was set at 5%, but not less than €100/t. The initiator of the tariff increase was the Ministry of Industry and Trade of the Russian Federation.
In 2021, Russia exported about 3.22 million tons of scrap metal, and the previously established duty of €100/t has already stopped scrap exports. In January 2022, Russian scrap metal exported only 3,000 tons of raw materials, which is 230 times less than in 2021.
---
---