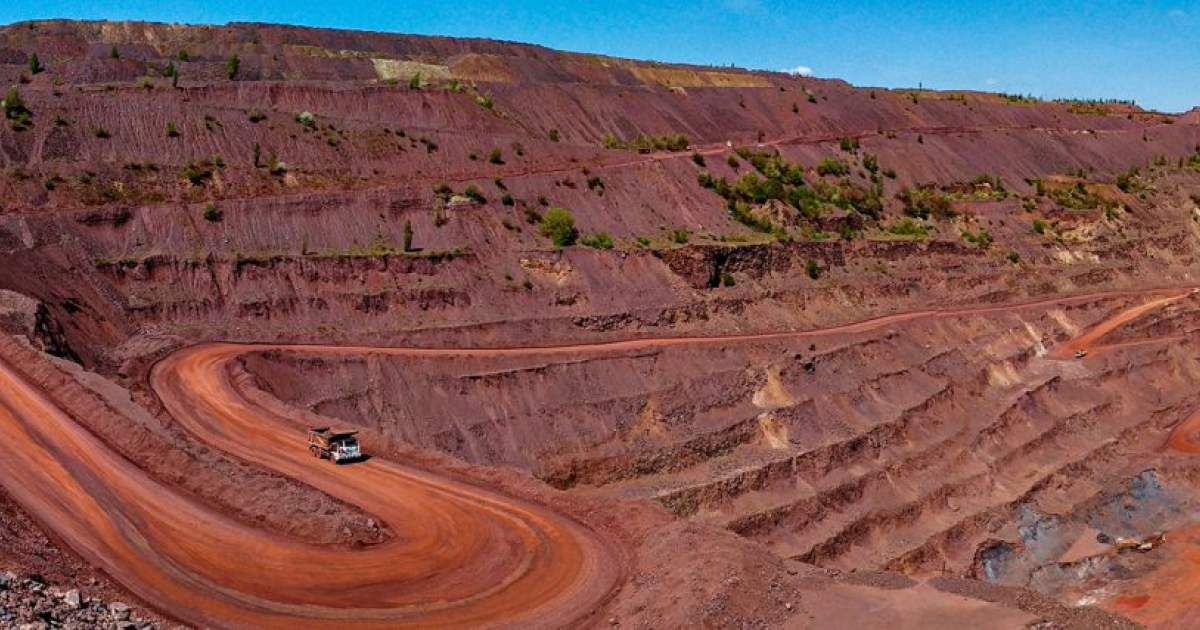 Rudomine
The enterprise also helped in the construction of defense structures for Kryvyi Rih
Since the beginning of the war, the Kryvyi Rih enterprise Rudomine, which is engaged in the extraction of iron ores, has donated 50 million UAH to the Armed Forces of Ukraine (AFU), Territorial Defense (TrO) and for charitable purposes. This is stated in the press release on the company's website.
In addition, 250 workers and more than 40 units of the company's equipment were involved in the construction of defensive structures along the four defense lines of Kryvyi Rih. About 200 units of anti-tank structures and spikes were produced, and 6,000 bags of iron ore and 80 tons of automobile tires were provided to strengthen the positions of the military. Military commissariats of the city were given 4 cars and a bus.
Also, Rudomine provided heavy equipment for the construction of roadblocks, liquidation of the consequences of missile strikes on the dam, and protection of critical infrastructure facilities. The company initiated the transfer of humanitarian cargo to Donetsk and Kherson regions.
When Kryvyi Rih began accepting refugees, the company initiated the purchase of 100 beds for one of the schools where internally displaced persons were staying. 31 off-road vehicles were purchased and handed over to the needs of TrO.
"Rudomine proved that it can not only work conscientiously, but also fight bravely and help the needy during the war with a sincere heart. From our company, almost 200 real heroes defend the country at the front, and we are infinitely proud of them, and we thank for the opportunity to live and work under a peaceful sky. We support and help them," said the company's director Volodymyr Kolos.
As GMK Center reported earlier, in 2022, Rudomine transferred almost UAH 500 million in taxes and fees to the budgets of all levels of Ukraine. The company paid more than UAH 330 million to the state budget, and about UAH 170 million to the budget of Kryvyi Rih. In 2021 the company counted UAH 520 million in taxes.
---
---