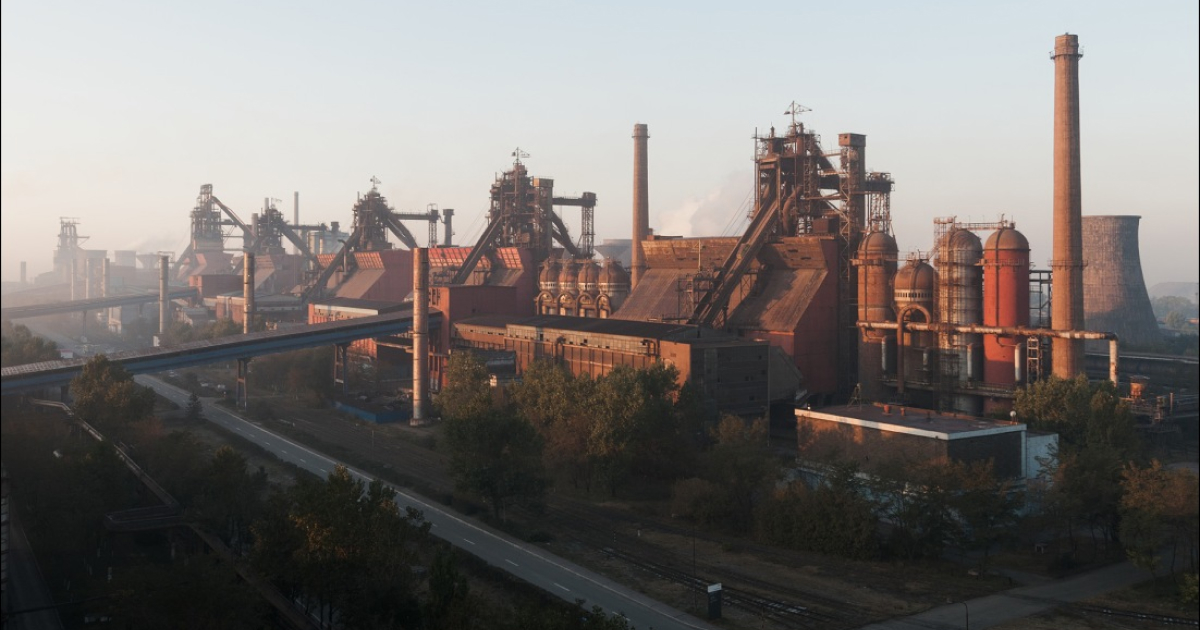 Liberty Galati
Investments in unit maintenance are planned at the level of $3.9 million
Romanian company Liberty Galati, a subsidiary of the UK's steel producer Liberty Steel Group, is shutting down blast furnace №5 for maintenance until 2023. SteelOrbis reports about it.
Investments in unit maintenance are planned at the level of 18.3 million lei ($3.9 million). It is expected that the restoration of the blast furnace will significantly increase the safety, stability, reliability and energy consumption of the unit.
"As steel demand across Europe is under pressure from macroeconomic issues, carrying out the maintenance program during this period will allow the company to improve its production processes without affecting customer service," it said.
Liberty Galati's rolling units will continue to operate as normal as customer service will not be interrupted. At the same time, the company will revise its pricing strategy to maintain sales efficiency.
As GMK Center reported earlier, previously Liberty Steel Group announced the signing of a contract for the purchase of Dongbu steel equipment from the South Korean company KG Steel. Two electric arc furnaces, two single-chain continuous casting machines and a hot rolling mill are planned to be installed at the factory in Galaka.
Also, Liberty Steel intends to go to production of green steel by 2030. To achieve the climate goal, the company will establish the first hybrid ovens in Europe for steel production at its Liberty Ostrava plant in the Czech Republic.
---
---