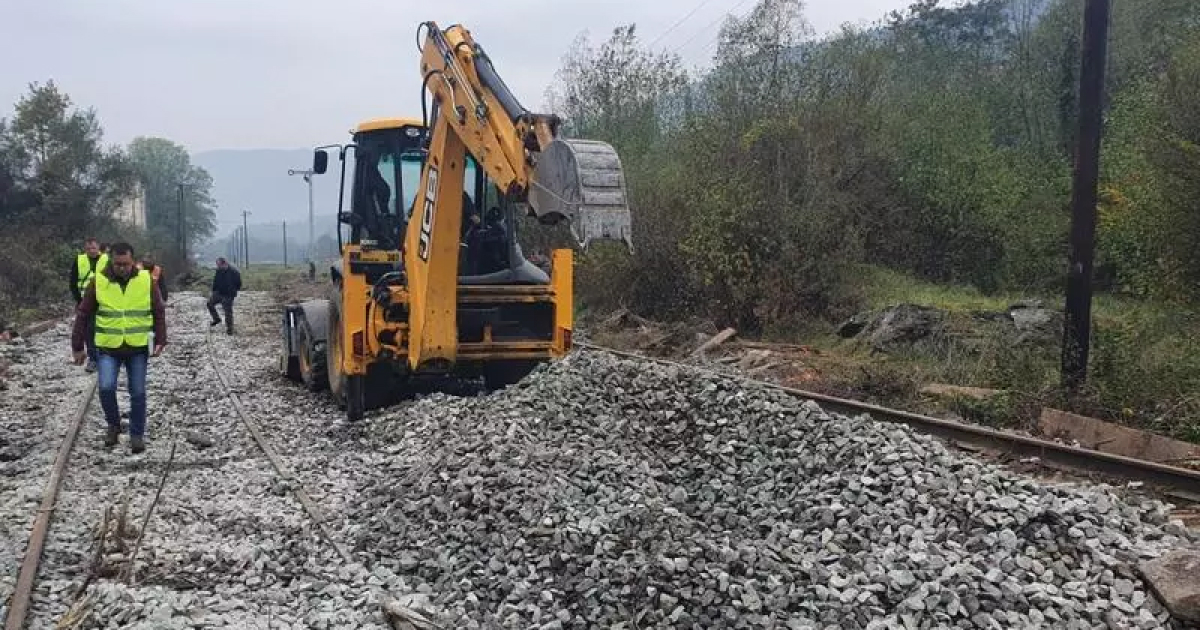 Romanian railway workers restored the line from Vala Vysheului (Romania) to the state border
The Romanian railway company CFR Infrastructură restored the section of the railway from the city of Vala Višeului (Romania) to the Ukrainian border in the Carpathians. This is reported by a local publication HotNews.
This is the first section on the territory of Romania, which is necessary for the restoration of the Carpathian railway. The railway line will help to improve communication with Ukraine, and in the future – to launch trains from Ivano-Frankivsk to Uzhhorod. On the line, railway workers replaced about 1.4 thousand sleepers and poured 400 tons of crushed stone.
The Ukrainian sections Rakhiv – Berlebash – state border and Teresva – state border were repaired in August 2022.
In November 2022, Romania plans to finish work on the state border section – Kimpulung-la-Tisa – Sighet Marmaciei and start repairs on the central section of Sighet Marmaciei – Vala Višeului.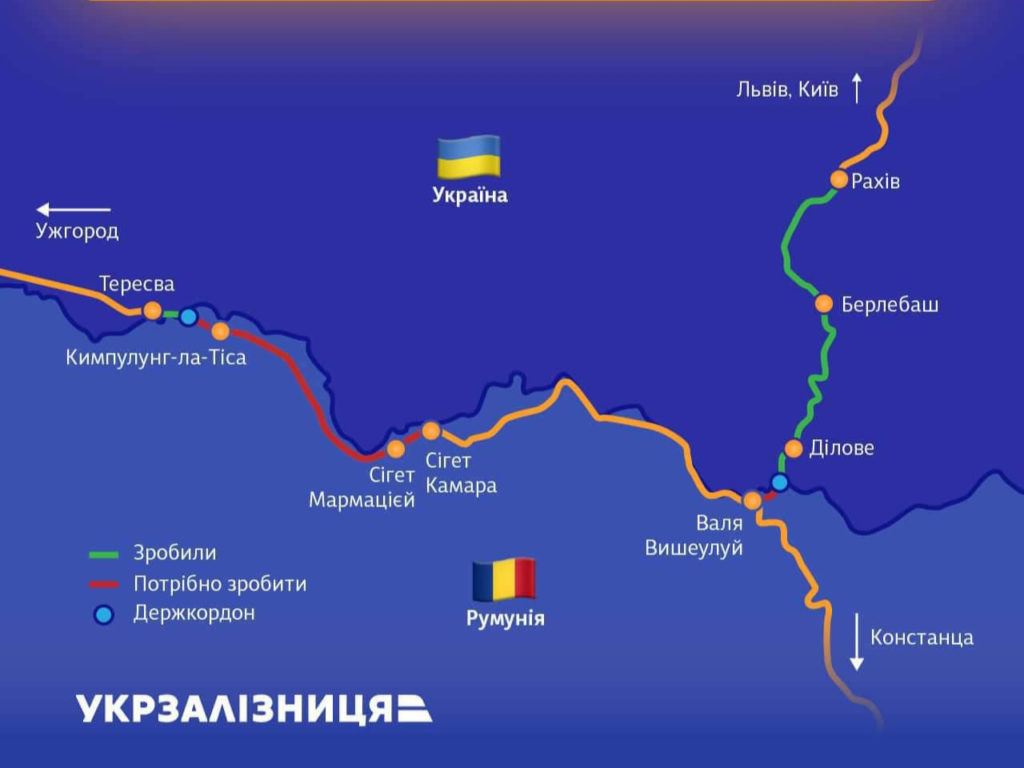 The date of the trains' start on the restored route has not yet been announced. Railway service in these areas was stopped in the mid-2000s.
As GMK Center reported earlier, Ukraine opened two sections on the border with Romania at once. Among them: Rakhiv – Berlebash state border and Teresva state border. These are 19.3 km and 1.1 km of new track, which were built in two months.
These two stations also open up prospects for new passenger routes – interregional connections between Uzhhorod and between Ivano-Frankivsk and Chernivtsi, as well as international routes between Ukrainian and Romanian cities, both from the side of Uzhhorod and from the side of Ivano-Frankivsk and Chernivtsi.
---
---