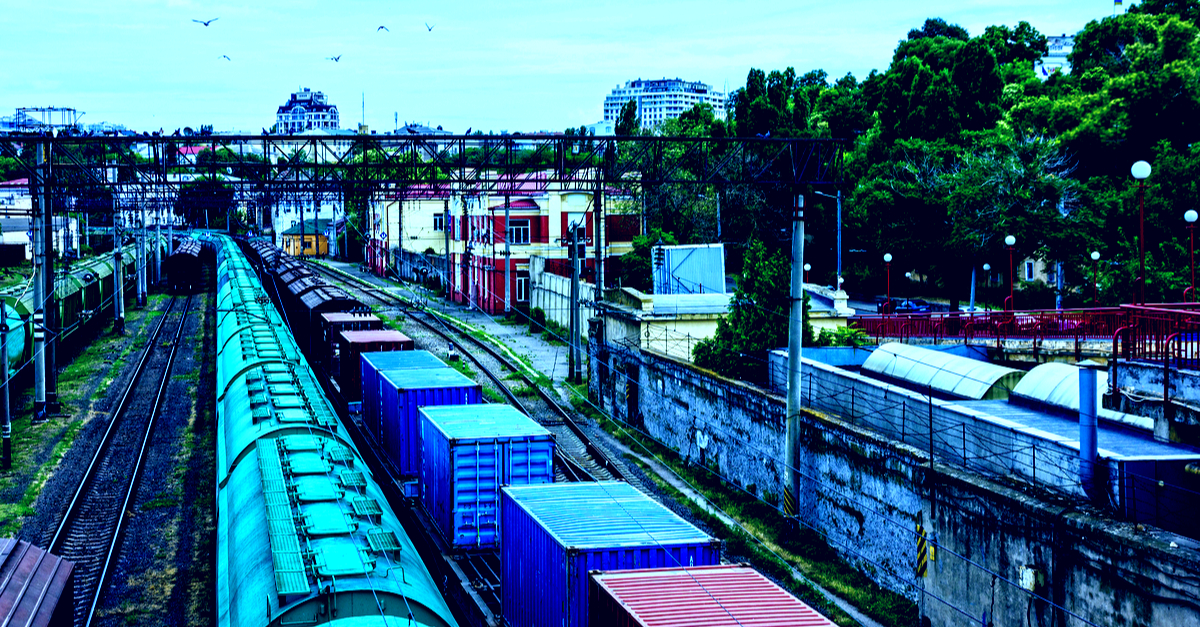 Укрзалізниця зможе підняти тарифи не раніше квітня © shutterstock.com
Its opening will make it possible to send an additional 3.5 million tons of cargo per year
Ukrzaliznytsia (UZ) opened two sections on the border with Romania at once. Among them: Rakhiv – Berlebash state border and Teresva state border. These are 19.3 km and 1.1 km of new track, which were built in two months.
Oleksandr Kamyshyn, head of Ukrzaliznytsia, reported about it on his Telegram-channel.
"These two sections will become the third and fourth junctions on the border with Romania in the future – our busiest destination. Their opening will allow an additional 6 pairs of freight trains to be sent on it every day. This is an additional 3.5 million tons of cargo per year," Oleksandr Kamyshyn wrote.
These two stations also open up prospects for new passenger routes – interregional connections between Uzhhorod and between Ivano-Frankivsk and Chernivtsi, as well as international routes between Ukrainian and Romanian cities, both from the side of Uzhhorod and from the side of Ivano-Frankivsk and Chernivtsi.
"It will be possible immediately after our Romanian colleagues repair their part of the site. Until then, suburban diesel train No. 6441/6442 Kolomyia – Rakhiv – Kolomyia, the route of which has already been extended to the Dilove station on the border with Romania, will run through this section," added the head of Ukrzaliznytsia.
As GMK Center reported earlier, Ukrzaliznytsia plans to restore railway connections at three border crossings with the European Union in order to increase the capacity of railways towards Europe.  Thus, connections with Poland at two crossings to be restored: Hrebinne – Rava-Ruska and Strazhava – Korscenko, as well as with Romania at the Dilove – Valia-Vysheului crossing. In general, the launch of these crossings is aimed at expanding the capacity of the railway towards the European Union.
---
---