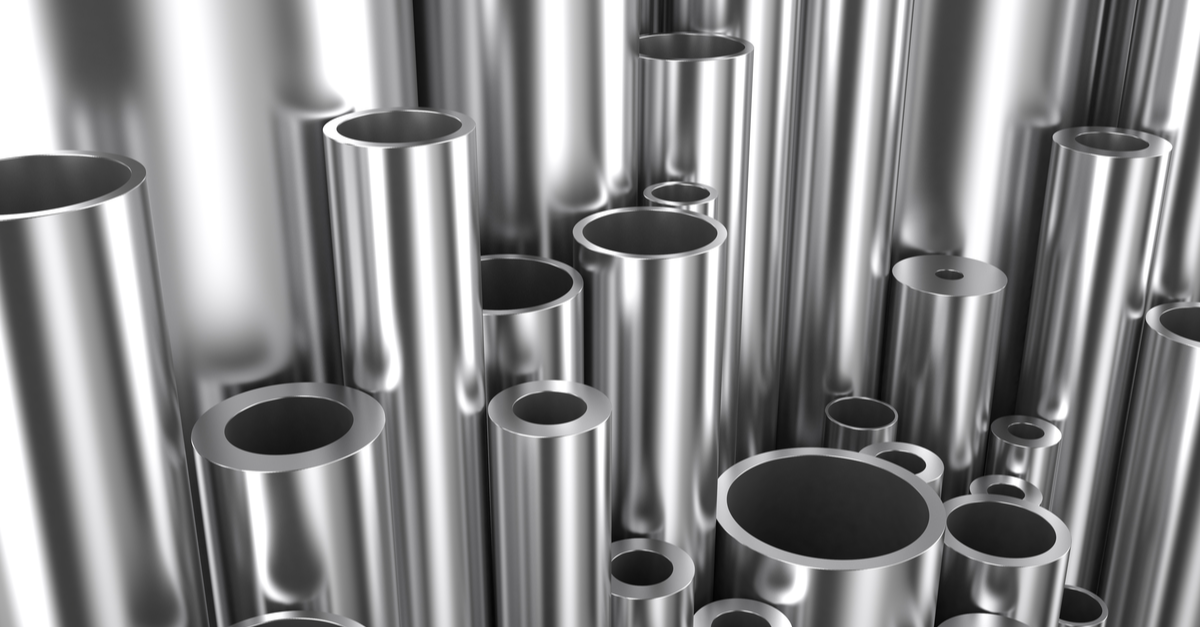 The hopes for construction, rail car manufacturing and machine building demands fail
The data provided by the Ukrmetallurgprom, the association of steel companies in Ukraine, indicates the supplies of rolled products to Ukrainian market over 8 months of 2019 amount to 2830.4 thousand tons, of which imports amount to 953.4 thousand tons or 33.7%. As against the corresponding period of 2018, the rolled products consumption dropped nearly by 11%, but increased in imports by 3.5%.
Flat products prevailed in the rolled steel imported from abroad. They made 55.44% against 40.94% of the long products, whereas a year before the long and flat shares were roughly the same (48.62% and 48.36%, respectively).
At the beginning of this year, Ukrainian steelmakers anticipated slight growth of the internal market of metal products due to domestic shipments and reduction in imports.
They related their hopes to the demand growing in the construction, the rail car manufacturing and certain segments of the machine-building industry. However, as soon as at the middle of the second quarter it got clear that 2019 would not be the year to boost demand for metal products in Ukraine.
In January to August, steelmaking plants produced 12.52 million tons of rolled products which exceeded the previous year 8-month record by 2% only.
The steelmakers figure on 3% market growth in 2020. This was a statement made by Yuriy Ryzhenkov, Metinvest CEO, as GMK Center interviewed him.
He suggested the construction and alternative energy would be the driving force boosting demand for metal products.
---
---