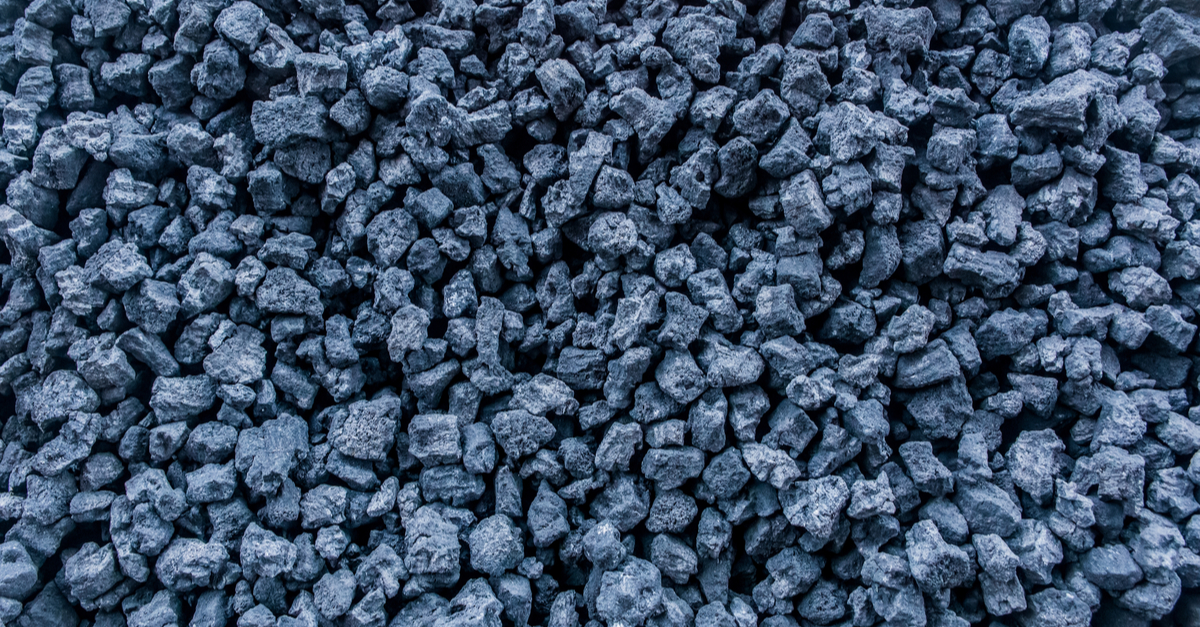 Coking coal prices rose in August after a record fall in July, but forecasts for future quotations differ
Rising prices for coking coal may affect the margins of global steel producers against the backdrop of a decline in demand for steel on world markets. Forecasts of analysts and market participants regarding future quotations differ.
1. By website CoalMint's data, after falling for almost two months and touching a one-year low of $190 per tonne in the first week of August, Australian coking coal prices rose by over 40 percent to $270/t. It is expected that coking coal prices are likely to touch $300-330/t in the December quarter, with some experts suggesting it could go as high as $350/t. According to the portal's article, the increase in coking coal prices has recently been facilitated by the replenishment of stocks by traders who expect a revival in demand for steel.
According to Jayanta Roy, senior vice president at ICRA, considering a two-month procurement lead time for coking coal, the average coking coal price for an Indian buyer would be almost $200/t higher in Q2FY23 over Q2FY22, which would translate into a cost-push of close to $150/t for steel.
Rakesh Arora, managing partner of Go India Advisors, believes that steel mills' profitability will come under pressure in the third quarter as coking coal costs rise and steel prices fall. The high coking coal prices will last at least till winters as low-grade coking coal is now being sold in place of thermal coal, a commodity which has been witnessing acute shortage.
The industry expected some relief from September, but coking coal prices started to rise again. Although monthly average prices still show a declining trend between March 22 and August 22, the daily price has increased by over $80 per tonne over the three weeks ended August 22.
2. At the same time, Moody's lowered its forecasts for coking coal prices for the next 12 months from $275/t to $220/t, writes Kallanish. The rating agency it refers to the worsening of demand in global steel markets, particularly in China with its significantly weakened real estate sector.
In the first half of 2022, according to Moody's report, the price of power and metallurgical coal reached record values. This is due to the war in Ukraine, which worsened the already tight supply and demand conditions. In the first half of 2022, spot prices for coking coal reached a record $600/t. But already in July they fell below $200/t because of fears about the situation on the steel market, and in August they rose to about $280/t.
As Moody noted, thermal coal is sold at a premium compared to coking coal, despite the higher quality of coking coal.
3. The increase in coking coal prices may prevent the recovery of the steel companies margins, writes Business Standard. After peak values ​​in April, coking coal prices tended to decline. According to Jayant Acharya, deputy managing director at JSW Steel, coking coal prices have gone up again in the last 2-3 weeks, which may impact cost.
Ranjan Dhar, chief marketing officer at ArcelorMittal Nippon Steel India, said steel mills will have high inventory costs in the third quarter and this is one of the key issues putting pressure on profitability recovery.
"The prices of coking coal are increasing in relation to the cost of other energy carriers – thermal coal and gas. These factors put pressure on the margins of steel producers. In winter, the situation will worsen, as the price of energy carriers will not fall," noted Andriy Glushchenko, GMK Center analyst.
As GMK Center reported earlier, in January-June 2022, Chinese steelmakers companies increased imports of coking coal by 17% y/y. In June, coking coal supplies to the country increased by 20.5%.
---
---