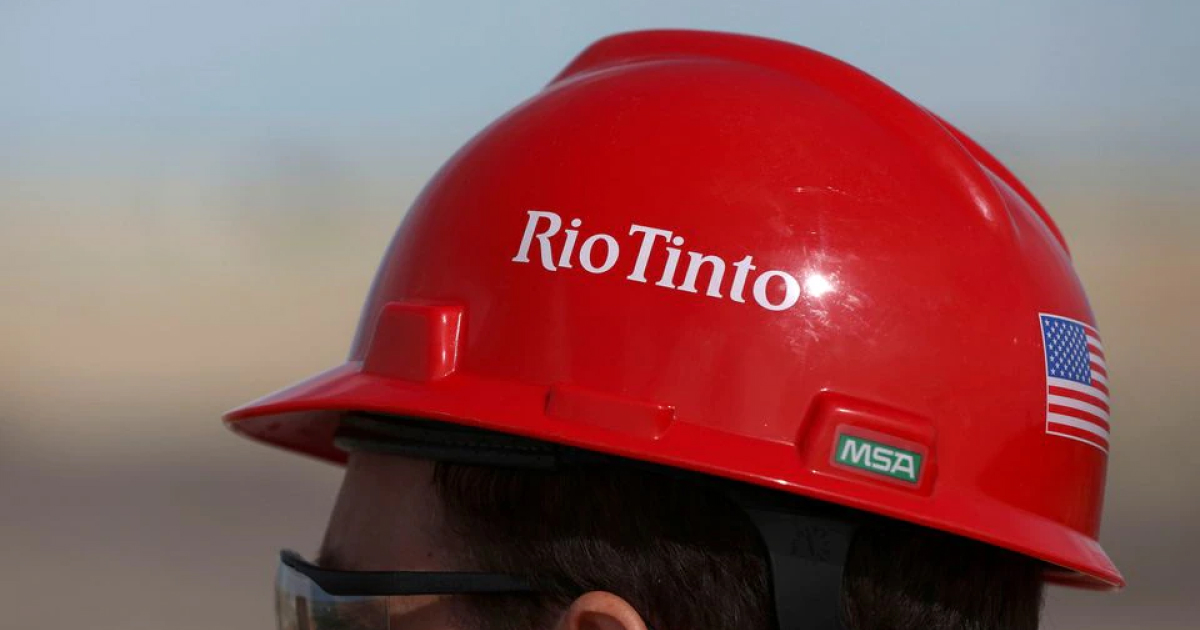 Rio Tinto
Investments will be directed to the construction of two solar power plants with a capacity of 100 MWh and a battery for 200 MWh
The British-Australian mining concern Rio Tinto, as part of efforts to decarbonize its assets in Western Australia, plans to invest an additional $600 million in the development of renewable energy in the Pilbara region. This is stated in the company's press release.
The funds will go towards the construction of two 100 MWh solar power plants and 200 MWh of grid storage batteries in the Pilbara. The project is planned to be implemented by 2026 in addition to the already existing 34 MW solar power plants, which were recently put into operation in Gudai-Darry.
Initial funding for Rio Tinto's first major stand-alone solar farm on the Pilbara coast has been approved. Construction is expected to include the installation of 225,000 solar panels capable of withstanding the region's weather conditions. Construction will begin in 2023.
Rio Tinto expects that the implementation of the project in the Pilbara will reduce the company's emissions by approximately 300,000 tons of carbon per year compared to the indicators in 2021. It will also reduce gas costs by approximately $55 million per annum at current prices by displacing around 30% of the company's current gas consumption in the Pilbara.
"The Pilbara is extremely well-positioned to take advantage of renewable power with land, access to people, and abundant wind and solar resources. Our Pilbara electricity grid is the largest privately-owned grid in Australia, ensuring that we have the initial infrastructure required to enable a transition to renewable energy," Rio Tinto Iron Ore Chief Executive Simon Trott said.
Earlier, Rio Tinto announced a plan according to which the company plans to build 1 GW of renewable energy capacity in the Pilbara in order to cut carbon emissions in half by 2030. Investments in the project are expected in the amount of $7.5 billion.
As GMK Center reported earlier, the Swedish producer Scania AB agreed on the development of unmanned quarry dump trucks together with the Australian-British Rio Tinto. The partnership also includes options for a future transition to electric vehicles.
The company's climate action plan expects a phase-out of new diesel dump trucks by 2030. In addition to the benefits of decarbonization, this opens the way to potential productivity gains.
---
---