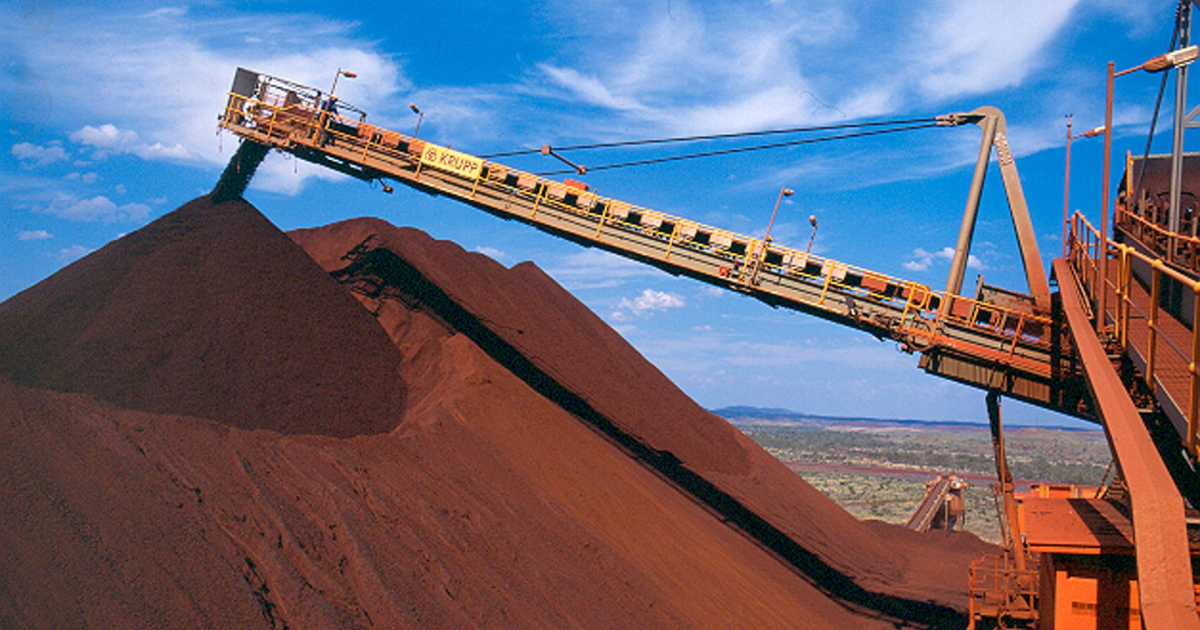 Iron ore shipments
The company confirmed the iron ore shipment forecast for 2022 at the level of 320-335 million tons
In the third quarter of 2022, the British-Australian mining concern Rio Tinto increased the shipments of iron ore from the Pilbara region by 4% compared to the second quarter of 2021 – up to 82.9 million tons. This is evidenced by quarterly results, published on the website of the concern.
On an annualized basis, Rio Tinto shipped 1% less iron ore in July-September 2022.
Iron ore production for July-September 2022 increased by 7% compared to April-June 2022 – up to 84.3 thousand tons. Compared to the third quarter of 2021, the increase was 1%.
In January-September 2022, Rio Tinto reduced iron ore shipments by 1% compared to the same period in 2021 – to 234.3 million tons. Iron ore production during this period remained at the level of January-September last year – 234.7 million tons.
"Disclosing the full potential of our assets remains a priority. We have succeeded in development. Some large projects have been put into operation. We are continuing the implementation of our strategy, the center of which is decarbonization," said Jacob Stausholm, Chief Executive Officer of Rio Tinto.
The company confirmed the forecast for the shipment of iron ore for 2022 – 320-335 million tons. To achieve this goal, Rio Tinto must ship a minimum of 85.7 million tons of iron ore in October-December.
As GMK Center reported earlier, in 2021, Rio Tinto reduced shipments of iron ore from the Pilbara region by 3% compared to 2020 – to 321.6 million tons. Iron ore production during the year decreased by 4% – to 319.7 million tons.
Rio Tinto is one of the largest suppliers of iron ore in the world. The main consumer of the company's products is China. The mining giant intends to reduce CO2 emissions to zero by 2050.
---
---