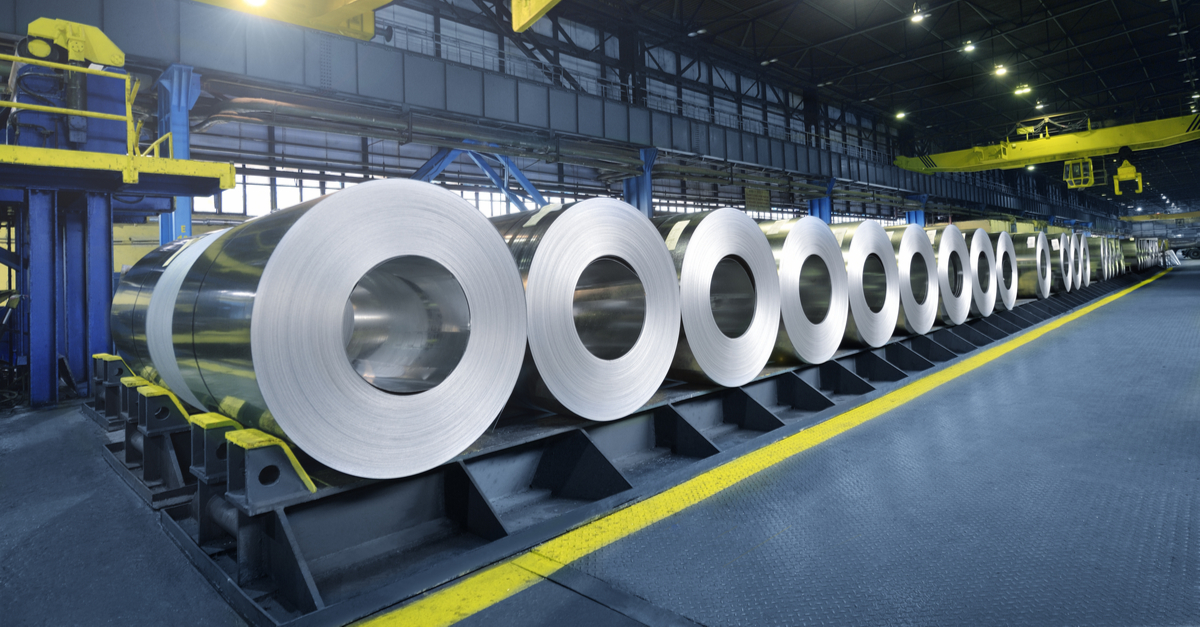 The Chinese market will remain weak until the end of the first quarter of 2023
A recovery in global steel prices is likely to be undermined by the ongoing weakness in demand in China and the wider Asian region.  Analytical company MEPS made such a forecast.
In China, there is now a long period of low market activity. Economic growth is being negatively impacted by the government's zero-tolerance strategy for COVID-19, while consumers are being weighed down by supply chain difficulties and problems in the real estate sector. In particular, domestic prices for hot-rolled coil in November 2022 fell to the lowest level since June 2020, there was no seasonal improvement in the previous two months (September, October). Although the Chinese authorities have unveiled a plan to support the real estate sector, this is unlikely to cause a significant short-term increase in steel prices. The Chinese market is forecast to remain weak until the end of the first quarter of 2023.
Chinese producers began to try to sell an excess production to foreign customers. According to buyers from Southeast Asia, factories and traders in this country have reduced prices in recent months. In addition, they are benefiting from a shortage of steel in South Korea after a supply failure at the POSCO steel plant.
As for Europe and North America, trade measures protect their steel industry from direct expansion of Chinese imports, but indirect influence through East Asia will be felt.
For steelmakers in East Asia, the cost of energy is much lower than in Europe, and regional production levels are relatively high, and MEPS does not have enough information about the significant amount of capacity being phased out.
Inflationary pressures are having a negative impact on several end-user markets: the auto and home appliance sectors are holding back component shortages, construction is being hampered by tightening credit controls and labor shortages. Therefore, in the coming months, according to analysts, the growth in demand for steel will be minimal.
In the medium term, the improvement in steel consumption may be affected by the replenishment of stocks after the lunar New Year holidays and the expectation of growth in the Chinese infrastructure industry. However, the potential for a significant price recovery in East Asia during most of 2023 will be limited.
Oversupply in Asian markets will make it hard for European and North American steelmakers to raise domestic prices next year as overseas suppliers can offer low-cost alternatives.
As GMK Center reported earlier, China plans to increase the consolidation of the steel industry. Since the beginning of 2022, the industry has concluded four agreements, which provide that the five largest Chinese steel companies will control 34% of the production capacity in the country. As a result, the country's steel sector is likely to have a greater influence on the pricing of raw materials and finished steel.
---
---