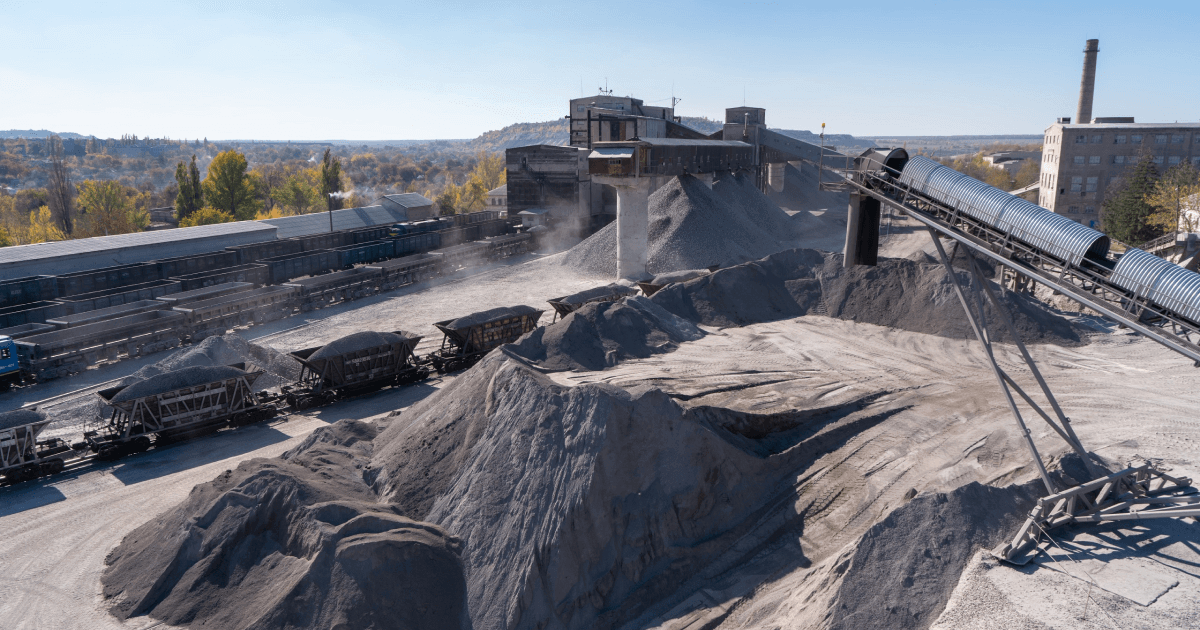 Limestone
Transportation of mineral powder decreased by 30% y/y, and lime – by 55% y/y
In January-October 2022, the lime industry of Ukraine reduced the supply of limestone by railway by 64% compared to the same period in 2021 – to 3.23 million tons. Press release of Ukrainian Limestone Industry Association (ULIA) reports about it.
Railway deliveries of mineral powder for 10 months of 2022 decreased by 30% y/y – to 20.4 thousand tons, and lime – by 55% y/y, to 105 thousand tons.
"The year 2022 will, for sure, echo for tens of years for all of us, to put it mildly, with difficult memories. It was also very difficult for limestone and related industries. A full-scale war caused drastic changes. At the same time, many consumers and suppliers of limestone products were forced to reduce, suspend production/consumption, or were occupied by the enemy or were destroyed," the message says.
In October 2022, the transportation of limestone by railway amounted to 236 thousand tons, which is 3% more compared to September 2022. Railway deliveries of lime for the month decreased by 50% m/m – to 2.5 thousand tons, and mineral powder – increased by 31% m/m, up to 2.3 thousand tons.
As GMK Center reported earlier, in the first half of 2022, Ukraine reduced the import of limestone by 81% compared to the same period in 2021 – to 130,000 tons. Steel sector remains the largest consumer of limestone products in the country. Its share is 72% of the market.
The share of Metinvest and Arcelor Mittal Kryvyi Rih in the import of limestone increased in 6 months – up to 43% and 22%, respectively. At the same time, in quantitative terms, the imports of Metinvest decreased by 80%, and ArcelorMittal Kryvyi Rih – by 94%. The share of Ukrspetsvapno group in imports decreased to 8%, while imports in quantitative terms decreased by 94%.
Also, in April the Cabinet of Ministers added limestone to the list of critical imports. In addition, dolomite, and other stones, which contain limestone, have been added to the list.
---
---