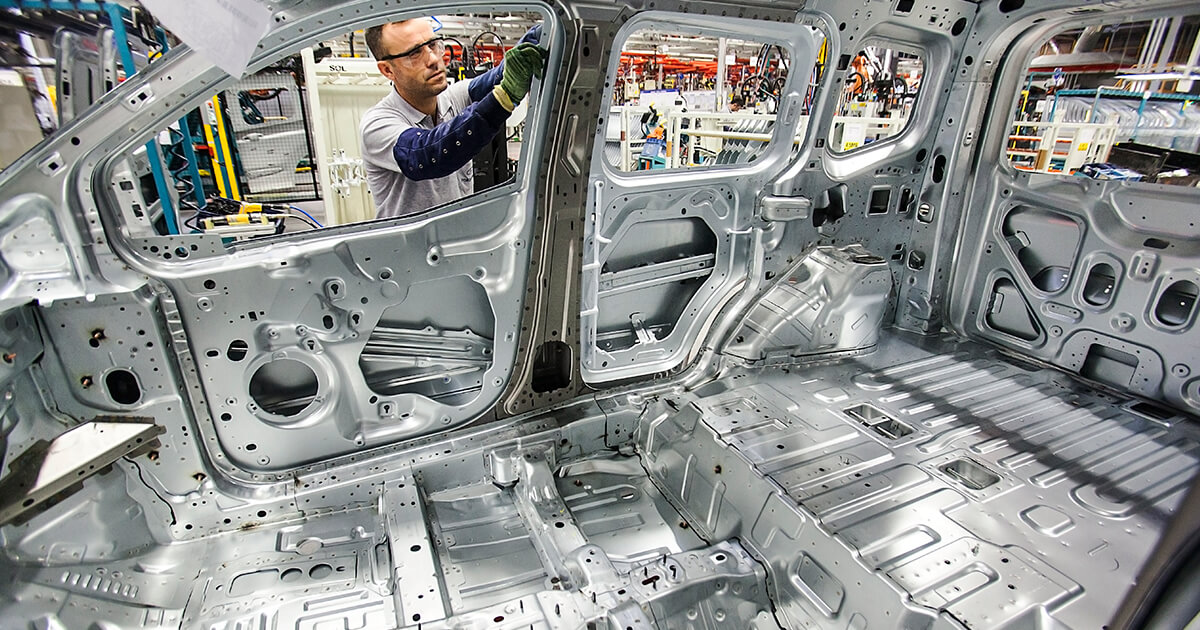 In the second quarter of 2023, the volume of car production in the EU increased by 9.5% q/q
The steel association EUROFER has improved its forecast for the growth of production in the automotive industry of the European Union in 2023 to 7% compared to 6.4% in the previous forecast. This is stated in association's report.
«Despite the overall worsened investment forecast, a more sustainable recovery of automotive production in the EU is expected. However, in historical terms, the production volumes will remain relatively low, significantly lower than the indicators of 2018-2019,» the message says.
In 2024, the indicator is expected to return to the negative trend again, falling by 4.6% y/y.
Demand for cars will remain weak until macroeconomic indicators and consumer incomes improve significantly. This has now become less likely given the worsening economic outlook and more muted economic growth prospects.
Uncertainty about the transition to electric vehicles by 2035 and delays in the launch of new car models – many of which are electric or hybrid in nature – have proved to be unfavorable factors for consumer demand.
In the long term, the EU's political commitment to a full transition to electric vehicles by 2035 should provide some support for demand. At the same time, overall auto demand is likely to be affected by weak consumer confidence throughout 2023 and possibly 2024.
In the second quarter of 2023, the production of cars in the EU increased for the fifth time in a row – by 9.5% q/q. This prolonged recovery is due to very low production volumes through 2022.
«The EU automotive industry was hit harder by the pandemic in 2020 than any other, and has improved in 2021. However, the sector suffers from significant supply chain issues that have significantly impacted production volumes, as well as general uncertainty about the industry's outlook,» EUROFER writes.
Despite growth recorded over the past three quarters, industry output remains well below pre-pandemic levels and levels seen before the COVID-19 recession. This is facilitated by growing trade tensions and a decline in processing industries.
As GMK Center reported earlier, the EUROFER association expects a decline in apparent consumption of steel in the European Union by the end of 2023 by 5.3%. In the second quarter of 2023, the demand for steel in the EU decreased by 7.6% compared to the same period in 2022 – to 35.6 million tons. In 2024, the visible consumption of steel in the EU will increase by 7.6%
---
---