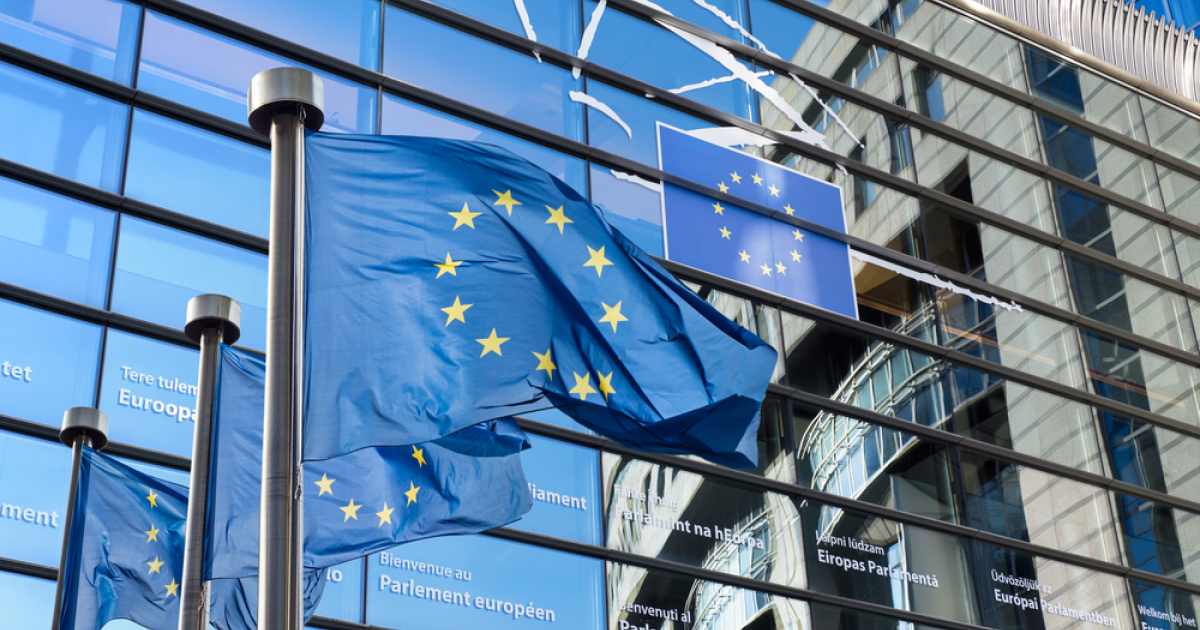 EU
The Italian Assofermet also made a corresponding request
The Italian association Assofermet, which represents distributors of scrap, raw materials and steel products, expressed its position on the EU Safeguard Measures to suspend or cancel steel import protection measures a year earlier, until the end of June 2023, as part of their current review. SteelOrbis informs about it.
Assofermet has previously notified the European Commission of its concerns about the impact of the safeguard measures on the Italian steel market and the EU steel market, as well as on the producers who use it. Protective measures, combined with numerous anti-dumping and anti-subsidy duties in recent years, have contributed to the increase in the cost of steel, hitting the competitiveness of EU industrial production and exports of its products.
According to Kallanish, a group of associations representing various sectors using steel (automotive, wind turbines, household appliances, and others) applied with a similar appeal to the EC. They emphasize that industrial production needs the flexibility to obtain steel both in the EU internal market and from third countries. This, in particular, will help in managing supply chains in the face of disruption and maintain the competitiveness of industries.
In addition, the associations have criticized the implementation of the carbon border adjustment mechanism (CBAM), which will apply from October 1, 2023, with a transitional period. In particular, steel buyers from the industrial sector believe that this will increase the cost of steel production for end-use industries and will not protect against competition from processed products from third countries that are not covered by the mechanism.
As GMK Center reported earlier, in December 2022, the European Commission initiated a revision of steel product safeguards to determine if they should be terminated one year early (current end date is June 30, 2024). The EC must publish the proposal no later than June 30, 2023, then the EU member states must vote for it.
In July 2018, the European Commission introduced temporary safeguard measures on steel products in response to the US decision to introduce tariffs on steel and aluminum. They were designed to prevent imports destined for the United States from being diverted to the European market. At the beginning of 2019, the safeguard measures on certain steel products became final, and the EC extended them until June 30, 2024. They concern 26 categories of steel products for which import quotas are in effect, and if the quotas are exceeded, a duty of 25% is applied.
---
---