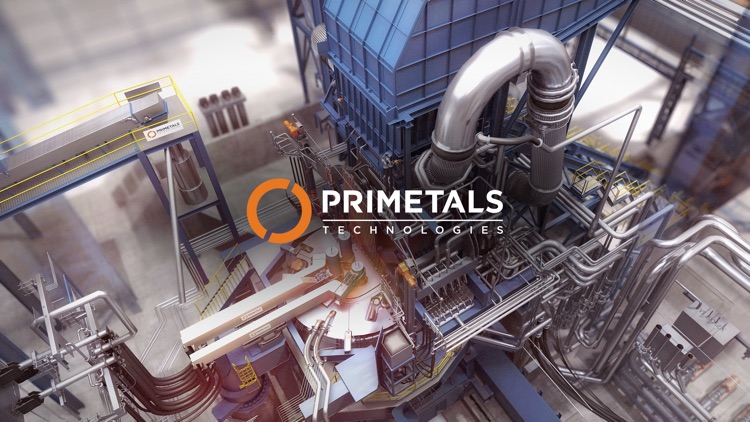 (c) primetals.com
Dr. Alexander Fleischanderl appointed the head of new Green Steel organization
Primetals Technologies, headquartered in London, United Kingdom, a pioneer and world leader in the fields of engineering, plant building, and the provision of lifecycle services for the metals industry, appointed Dr. Alexander Fleischanderl as the Head of Green Steel, company's official website reported. The main goal of the task force is to position the company as the frontrunner in green steel production solutions.
"I'm proud of being promoted to this position and I strongly believe that, together with the task force team, this effort will become a game-changer," says Fleischanderl.
The main target is to gather and refine all the information and expertise within the company – and to then communicate it. Another important aim of the new task force is to support the implementation of Primetals Technologies initiatives within the areas of green steel and energy transition.
"In about ten years it might be quite hard to get a good price for non-green steel. Those who do not invest in green steel today will experience challenges in the future; once that ship has sailed, companies left behind will not be competitive going forward," says Fleischanderl.
Key facts on Primetals Technologies' green steel portfolio:
Hydrogen. Hydrogen economy is all about shifting from fossil fuels to hydrogen. In Primetals Technologies' portfolio, the foremost example of a hydrogen solution is direct reduction technology. There are solutions for processing iron ore of any quality using hydrogen as the main reducing agent.
Electric steelmaking. Electric arc furnaces and related technologies are carbon neutral when steel producers are using a renewable energy source.
Carbon capture and utilization. Mitsubishi Heavy Industries Group possesses leading solutions related to carbon capture. Primetals Technologies is working on realizing the first reference project in the steel industry. Another key technology, in which Primetals Technologies is a shareholder, is LanzaTech's unique fermentation solution that converts captured CO2 into e-fuel or other intermediate products for the chemical industry.
Endless casting and rolling. Arvedi ESP is changing the way steel is produced. By linking processes, steel producers relying on this technology no longer need to cool down and reheat their slabs. The result is a significantly reduced carbon footprint paired with an increase in yield and lower energy consumption.
Earlier GMK Center reported that Primetals Technologies received an orders to supply the Turkish steel company Tosyali Holding with a new slab continuous casting machine and to supply Chinese steelmaker Tangshan Donghua Iron and Steel Enterprise Group with a new 3-strand slab continuous casting machine.
---
---