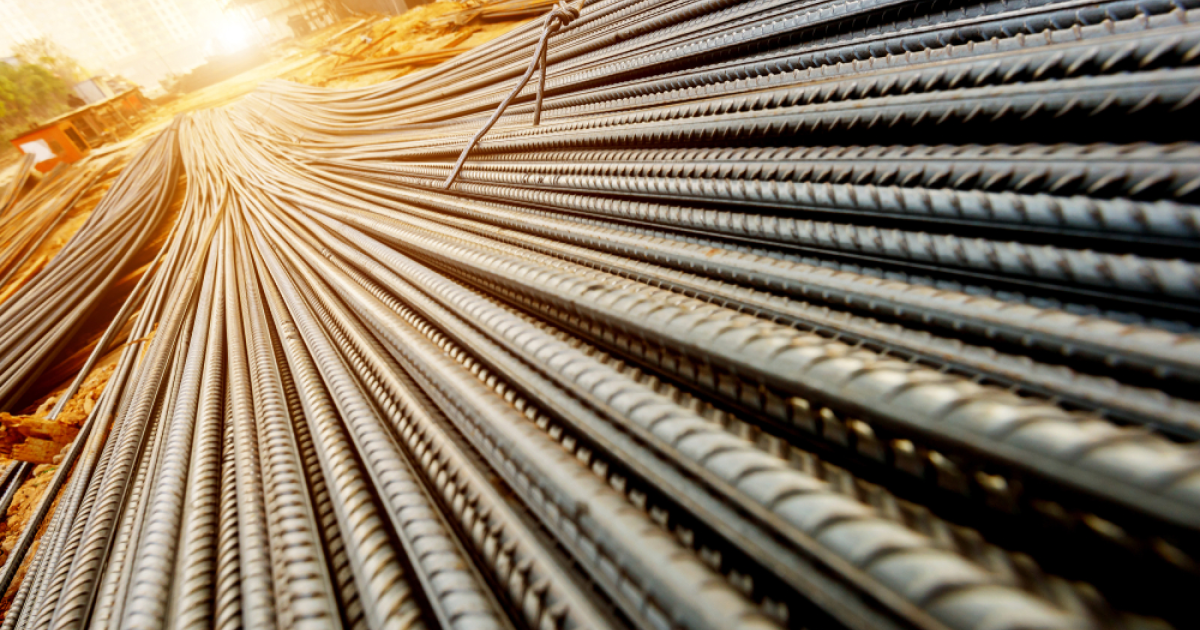 European producers are trying to push the market, and export prices have increased in Turkiye
The world rebar market continues to show instability. European producers are trying to boost demand, and export prices have risen in Turkiye.
According to S&P Global, European rebar prices continued to fall last week – plants cut supply to boost demand. In particular, the domestic prices for these products in North-Western Europe fell sharply (TSI Northwest Europe rebar on November 30 was estimated at €752.50/t ex-works, the price fell by €32.5 in a week).
As one seller pointed out, the rebar price now is a political price to try and break open the market and see some activity but the price does not even cover the cost of production for rebar — and scrap costs are also increasing. The source referred to offers from €765-€775/t.
Delivery of rebar in December of this year will be complicated due to a short working month with holidays. According to the insider, it is worth buying at current prices for delivery in January or February 2023, as prices are expected to rise.
Italy. For the week of November 25 – December 2, rebar quotations in Italy, as the Kallanish price indicator evidenced, did not change, remaining at the level of €770-790/t. According to the publication, prices for rebar in the country fluctuate. In mid-November, steel producers raised prices to stop their fall, but this move was not understood by buyers. Domestic prices, including additional sizes, were €760-€790/t ex-works last week. Stocks at distributors remain high and consumption remains low. Activity in the local rebar market is expected to decrease significantly starting next week.
Turkiye. In Turkiye, for the week of November 25 – December 2, rebar quotations increased by 5.4% – to $660-680/t.
In Turkiye, at the end of November, against the background of the strengthening of the domestic market, export prices for rebar also increased. However, demand from foreign buyers remained low. Local plants sold only a small amount of these products domestically, but were ready to provide discounts relative to the official offer for large batches. According to sources at S&P Global, traders are talking about the possibility of negotiating a price of $640-645/t FOB. Instead, one of the companies set an export price of $665-670/t, as prices of $660/t ex-works can be achieved domestically.
Asia and China. Last week, the Asian market saw a drop in demand from end consumers – it was generally stable in November. Chinese rebar futures are rising, but distributors are watching to see if this situation will be sustainable.
As GMK Center reported earlier, in mid-November the demand for rebar in the world market remained unstable. Italian producers, in particular, were on course to raise prices compared to October levels.
---
---