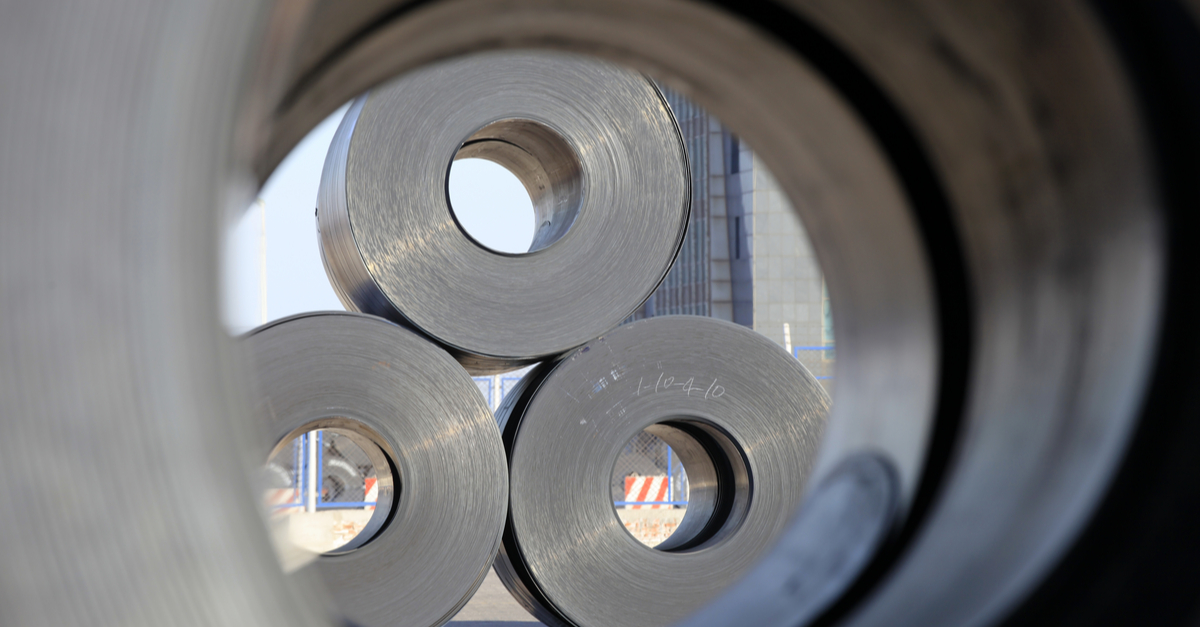 Rolled steel
In 2022, the price of steel on world markets fell by 22% compared to 2021
In 2022, the price of ferrous rolled steel in Ukraine increased by 21-28% in national currency. Such data was shared by Serhii Kovalenko, director of the National Network of Steel Centers «Vartis», reports Industrial portal.
According to the company, the increase in the price of the hryvnia was due to the full-scale invasion of the Russian Federation and rising inflation. The war also affected demand and production capacity.
If it is about the price in dollars, then the steel in the world markets has become cheaper this year by 22% compared to 2021. In particular, currently the price of rebar is $740/t, last year the price reached $950/t.
As Serhii Kovalenko noted, according to the forecasts of foreign market experts, at the beginning of 2023, approximately in the second half of February-March, prices for rolled steel will rise, which is connected with seasonal factors.
The increase in the price of rolled steel on the Ukrainian market can also be affected by the shortage of certain categories due to the impossibility of their production in Ukraine. This already happened when the Russian Federation destroyed the Ilyich and Azovstal Iron and Steel Works, which produced I-beams, rails and thick sheets, then prices for these items in Ukraine almost doubled.
Currently, despite the fact that ArcelorMittal Kryvyi Rih and Kametstal are not working due to a shortage of electricity and Russian missile attacks, there is currently no shortage of certain types of rolled steel on the Ukrainian market. According to «Vartis», Ukrainian steel producers are provided with warehouse stocks of finished products. In the case of a critical stoppage of plants, a shortage may arise in the future, which will also lead to an increase in prices on the Ukrainian rolled steel market, because certain items will have to be imported.
As GMK Center reported earlier, steel enterprises of Ukraine, in November 2022, reduced production of rolled steel by 23.2% compared to October – to 222,000 tons. Annually, production output in November 2022 decreased by 85.8%, according to the data of Ukrmetalurgprom.
---
---