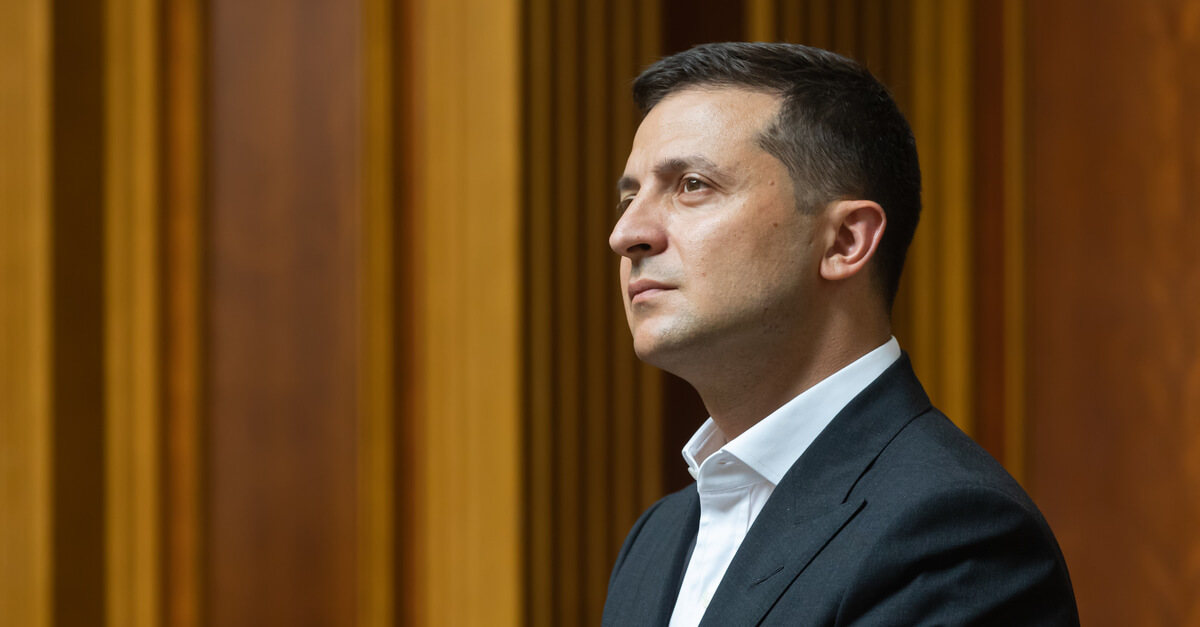 shutterstock
The government has to place 500 state-run companies under the administration of the State Property Fund by 31 December
According to Interfax-Ukraine, with reference to the press service of the President of Ukraine, Volodymyr Zelenskyi tasked the government with commencing preparations for large-scale privatization and launch of the land market until the end of 2019.
The Ministry of Economy is supposed to commence preparations for large-scale privatization too.
According to President Zelenskyi's instruction, the Ministry for Development of Economy, Trade and Agriculture has to transfer 500 state-run companies to the State Property Fund of Ukraine by 31 December for the purpose of their further privatization.
Moreover, the Ministry of Economy has to sell over 40 property complexes subject to small-scale privatization and blocks of shares in e-auctions by the end of 2019.
"We need to also identify TOP 5 priority companies to be prepared for large-scale privatization," adds President Zelenskyi.
As reported earlier, the government of Ukraine expects the large-scale privatization to generate approximately a ₴6 billion revenue.
The process has already started in the mining & metals sector. In particular, the United Mining and Chemical Company (UMCC) was placed under the administration of the State Property Fund of Ukraine for the purpose of further privatization. The DCH Group stated its intention to buy UMCC and Electrotyazhmash from the government.
---
---