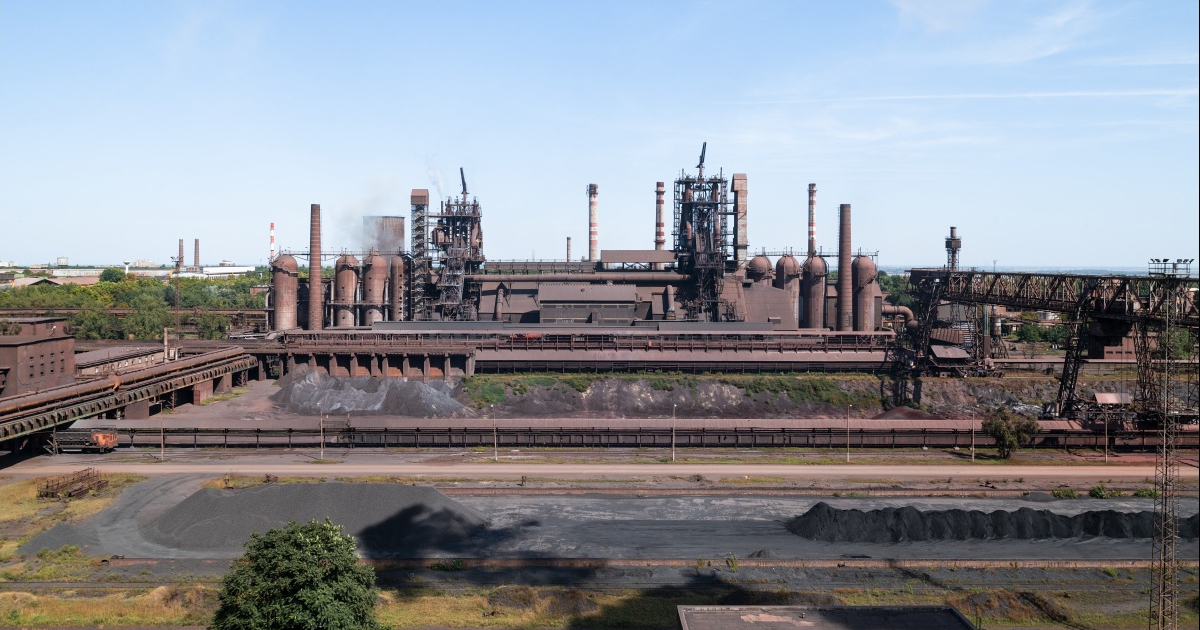 Dunaferr
The country's government and the company's liquidator are seeking a quick sale of the asset
Potential buyers of the Hungarian steel mill Dunaferr have until May 4, 2023, to declare their interest. Argus.Media informs about it.
The Hungarian government and the plant's liquidator are seeking a quick sale of the asset. In order for applications to be considered, potential buyers must also pay a deposit (guarantee) in the amount of about €4 million. They will be able to participate in the auction in June 2023. Energy assets related to the steel plant will not be included in the sale.
Liberty Steel currently has a tolling contract to operate the plant until the end of June 2023.
The future owner of Dunaferr will have to bear the costs of decarbonizing the company. The sale will include environmental licenses, but they expire in 2027 and will not be extended for existing domain technology. In addition, there is uncertainty about carbon quotas. In 2021, Dunaferr was withdrawn from the EU Emissions Trading System (ETS) due to non-compliance. According to industry sources, the Hungarian government is negotiating with the European Commission on this issue.
At the end of December 2022, the Municipal Court of Budapest made a decision liquidate ISD Dunaferr plant. The plant received a temporary administration.
In January 2023, Argus.Media reported that Britain's Liberty Steel was likely to signed a contract with the Dunaferr liquidator to get the opportunity to manage the enterprise for 3 months. Later, the company confirmed its participation in the management of the restoration of the metal plant.
As GMK Center reported earlier, in February 2023, Hungarian Prime Minister Viktor Orbán announced that the country's government over the next six months will pay wages for Dunaferr in the amount of $44.8 million. He also noted that the working group, which includes a deputy from the ruling party from the region of Dunaujvaros, where the enterprise is located, will in the next six months make efforts to find an investor who would turn Dunaferr into a viable business.
At the beginning of 2023, Metinvest Group expressed interest in the acquisition of the Dunaferr steel mill, applying to the Hungarian government. The steel plant can provide a number of synergies for the Ukrainian company and corresponds to its strategy, allowing full use of its own raw materials – iron ore concentrate, pellets and coking coal. In addition, the European asset will provide Metinvest with its own supply of slabs for processing assets.
---
---