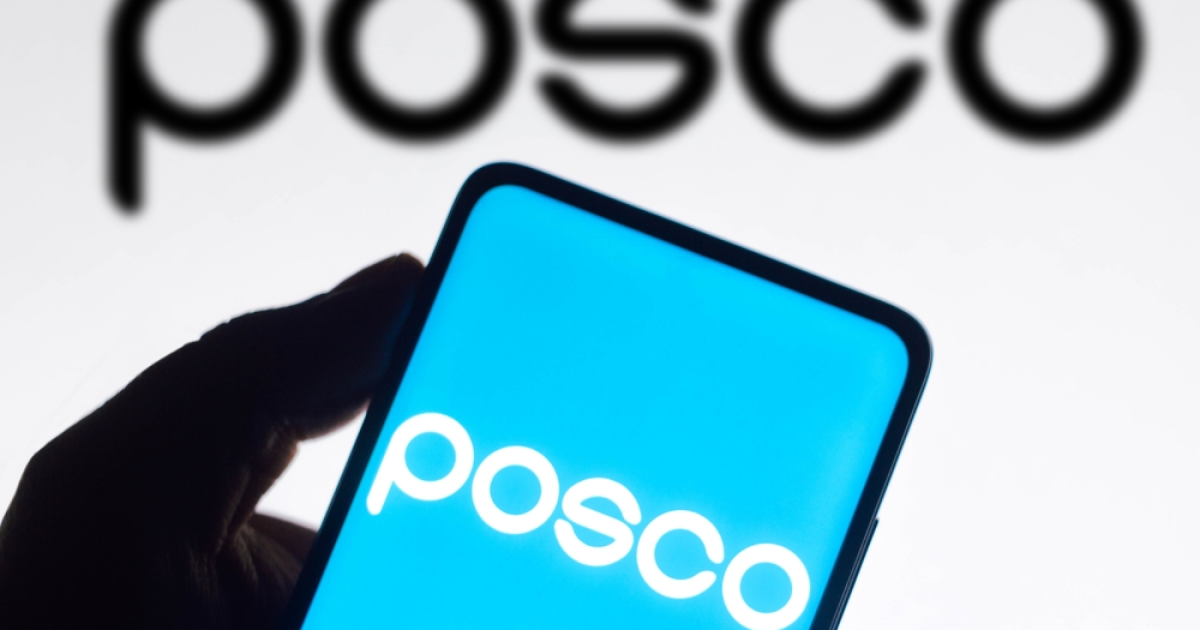 POSCO
The company plans to double sales of these products by 2027
South Korean steel company POSCO Group has announced that it has completed construction of a new integrated plant for the processing of high-strength steel (Giga Steel) used in the automotive industry in China's Jiangsu Province. Kallanish reports about it.
The new enterprise is located in POSCO-CSPC (China Suzhou Processing Center).
The company plans to increase the sales of gigasteel from the current 6% of the total processing center's sales to 12% in 2027. The company has invested in a special Giga Steel splitting machine with a capacity of 135,000 tons per year and a press machine with a load capacity of 1,600 tons. This will allow changing the shape of steel sheets by stamping for the production of semi-finished products for electric cars.
Giga Steel got its name because of its tensile strength. As the company notes, it is three times stronger than equivalent aluminum products, as well as lighter and more environmentally friendly. This reduces carbon dioxide emissions from the producing process to assembly by a quarter compared to emissions from the production of aluminum products.
«By installing new equipment for Giga Steel in the Chinese processing center, POSCO will be able to increase sales of high-strength steel products. With the next-generation steel product, the company will continue its expansion in the electric car market," remarked the company's representative.
CSPC is one of POSCO's 12 steelmaking divisions, the company owns 26 steel processing centers around the world.
As GMK Center reported earlier, POSCO Group in the first quarter of 2023 increased steel production by 6% compared to the fourth quarter of 2022 – up to 8.499 million tons. Compared to the same period last year, the indicator decreased by 3%. Steel sales in January-March reached 8.16 million tons, which is 3% less than in the first quarter of last year.
---
---