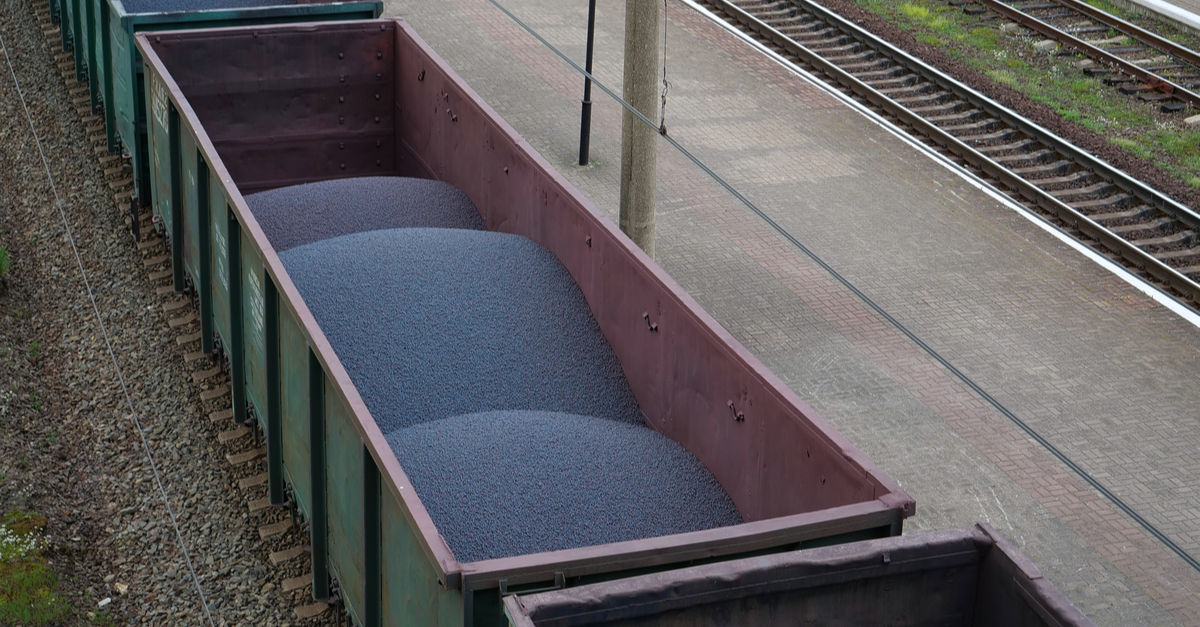 (с) shutterstock.com
The reason of seizure were earlier imposed sanctions
The Polish customs, in regard of earlier imposed suctions sanctions against Alisher Usmanov, arrested the iron ore concentrate and steel of his company Metalloinvest, according to Latifundist.
"At least at one of the plants in the Visegrad nations, railcars with iron ore concentrate were arrested by Polish customs. At the time of the arrest, the raw materials had to be reloaded for further shipment to Europe. The ore did not belong to Metalloinvest, since metallurgists had already bought it, "the message says.
One plant, from which 2 thousand tons were seized, will have to stop the sinter factory in five days. Concentrate is critical for its work, and it requires at least 300-500 tons/day.
Also, the customs said that on May 16, 165 tons of rebar were seized due to sanctions against Alisher Usmanov. Local customs is waiting from the central authority guidance on how to proceed. At the same time, one of the leaders of the steel plant in Europe said that the seizures were "completely unauthorized" and were based on decisions of local authorities, and not on sanctions legislation.
Alisher Usmanov got under EU sanctions on February 28. On March 1, Metalloinvest called sanctions "unreasonable and unfair" and "personal in nature", so they will not affect the company. On April 29, Usmanov filed an appeal in the EU General Court, according to a court statement.
In 2021, Metalloinvest sold more than 10 million tons of iron ore to the EU, which is about 25% of the total production. The company also sold about 900,000 tons of pig iron and steel to the European Union.
GMK Center reported that in early April, the rating agency Fitch annulled the ratings of 22 Russian commodity companies, including companies in the mining and metals complex of the aggressor country. Among the companies are Severstal, Novolipetsk Steel, Magnitogorsk Metallurgical Plant, Metalloinvest, Norilsk Nickel, PJSC "Cox", SUEK, Rusal, VSMPO-Avisma, VSMPO-Avisma, Polyus, and ALROSA.
The 4th package of sanctions banned the import of rolled metal and pipes from Russia into the EU, but the restrictions do not apply to pig iron and steel semi-finished products. At the same time, company-level sanctions have proven to be much more effective than country-level sanctions, as value and reputation issues are very important to business. Therefore, a number of global steel companies have announced a voluntary abandonment of Russian products.
---
---