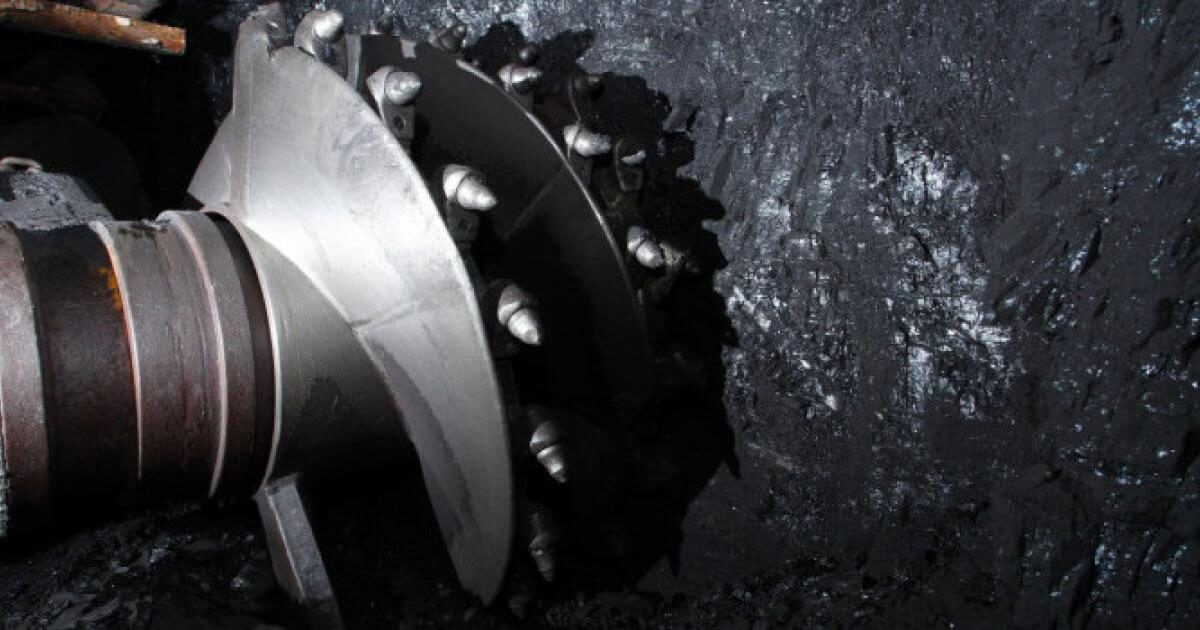 (с) shutterstock.com
In 2021, the Company extracted 6.23 million tons of coking coal
In 2022, Pokrovske Coal Company, one of Ukraine's largest producers of coking coal, plans to ramp up coal mining by 12.3% to 7 million tons against 2021, according to Interfax-Ukraine.
According to Valeriy Yakovenko, CEO, since the Company became part of the Metinvest Group, its production results keep growing.
"In 2021, we extracted 6.24 million tons of run-of-mine coal. We have boosted our production by 64% in four years. It's a good result. Production of concentrate has increased by 40% in four years and reached 3.22 million tons this year," said Pokrovske's CEO.
Dmytro Khoroshun, Concorde Capital's analyst, believes that the Company's 2022 targets look realistic, as the planned average daily production is only 3% higher than the December 2021 average.
As GMK Center reported earlier, in 11M 2021, Pokrovske Coal Company ramped up mining of coking coal by 2.1% to 5.7 million tons y-o-y. In November alone, the mining output dropped by 13.04% to 569.6 thousand tons y-o-y.
In 2020, Ukrainian coke plants cut coke production by 3.9% to 9.66 million tons y-o-y. Over the year, Pokrovske Coal Company produced 6.2 million tons of K grade run-of-mine coal.
Pokrovske Coal Company mines high-quality K grade coal used for the production of blast-furnace coke. On 5 March, Metinvest reported a purchase of a controlling interest in the Pokrovske Colliery Group.
---
---