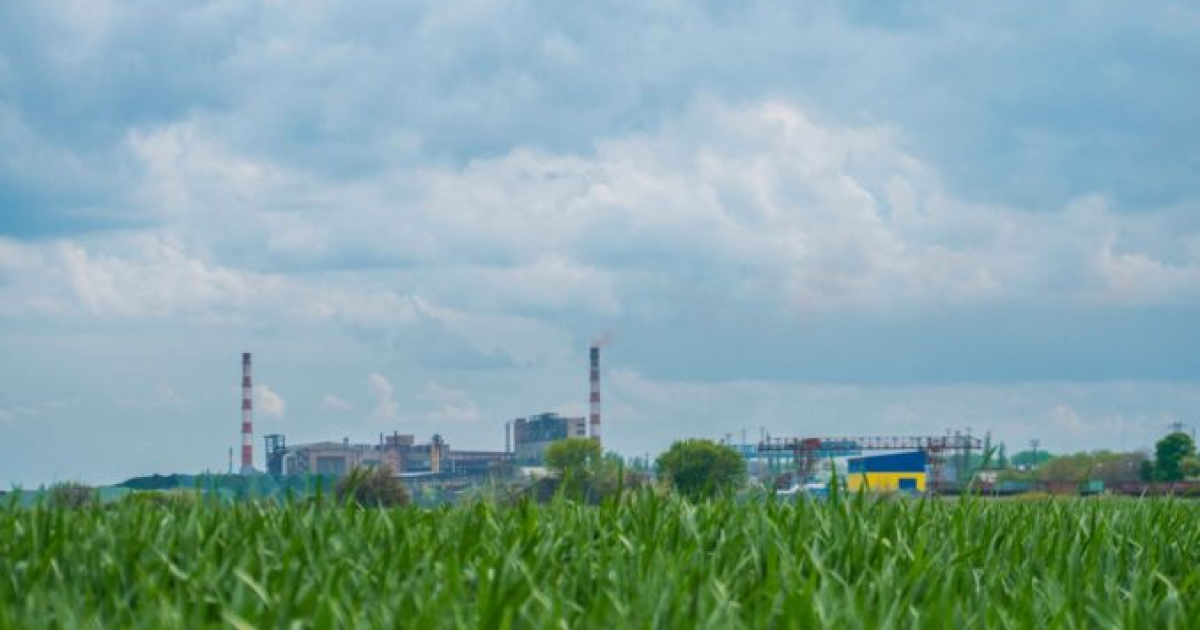 PFP
Despite the war, the plant continues to support the life of the community
In 2022, Pobuzhsky Ferronickel Plant (PFP) allocated UAH 600,000 for the development of the Pobuzke community. This was stated by the head of Pobuzke community Vyacheslav Kuprenyuk in interview for Expert portal.
"PFP is the main, city-forming enterprise that provides 72.5% of the community's budget revenues. The enterprise constantly provides the needs of the local hospital, helps residents. In addition, considerable work was carried out on the improvement of the community's infrastructure together with the enterprise. We reconstructed the parks, adjusted the work of sports sections, people's recreation areas were restored," he noted.
Last year, a garbage truck was purchased for the village at the expense of the plant in Europe. Currently, the issue of purchasing road equipment for the community is being resolved and road repairs are underway. The company also purchased a car for a local police officer and made repairs at the base at its own expense, as well as purchased office equipment.
"In addition, the plant provides the community Pobuske with high-quality drinking water and provides drainage. PFP also finances the operation and repair of high- and medium-pressure gas pipelines from the main gas pipeline in the city of Uman, thanks to which the Pobuzke and surrounding villages were gasified," Vyacheslav Kuprenyuk added.
As GMK Center reported earlier, from November 1, 2022, PFP was forced to suspend production as a result of Russian missile attacks and global damage to Ukraine's energy infrastructure. The enterprise has no possibility to restore the operation of the furnaces.
In March, Pobuzhsky Ferronickel Plant continues to work with 50% production capacity utilization under Russian aggression against Ukraine. Low occupancy is due to logistical issues.
Pobuzhsky Ferroalloy Plant (Kirovograd region) is the only ferronickel producer in Ukraine from low-grade oxidized nickel ore.
The company is owned by the international Solway Investment Group, who has manufacturing assets in Macedonia, Guatemala, Indonesia, and Argentina. The enterprise is a part of UkrFA – Association of Ukrainian ferroalloys producers.
---
---