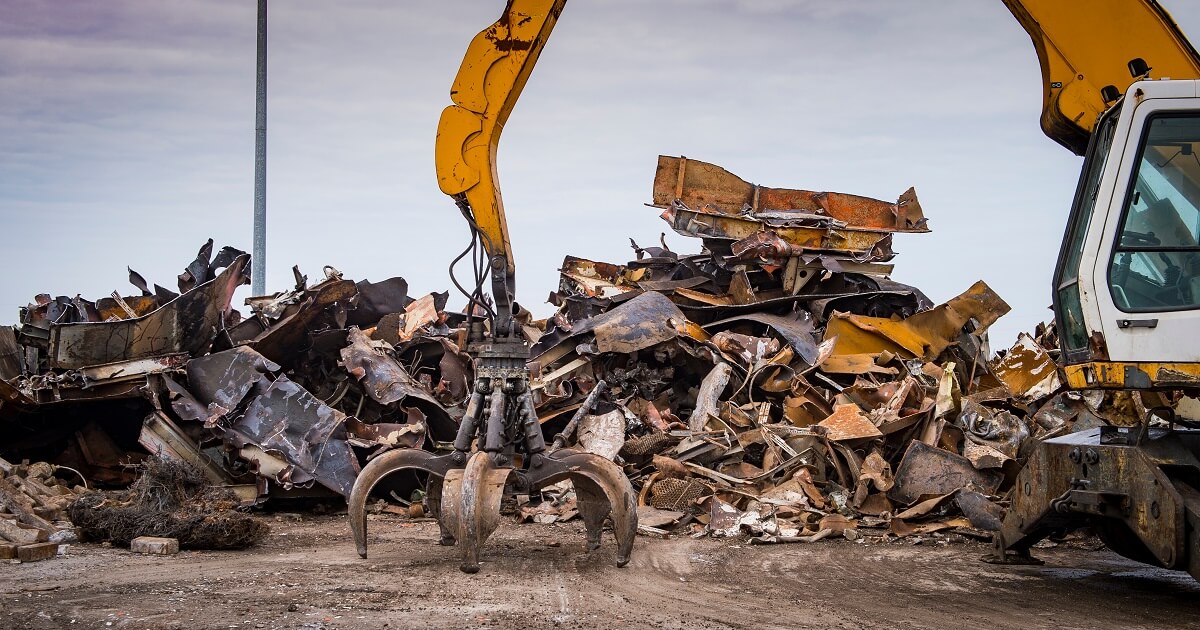 (c) shutterstock
291 MPs voted in favor of the draft law
At a special meeting on Tuesday, the Ukrainian Parliament resolved to extend the applicable scrap export duty of €58/t for another five years. A total of 291 MPs voted for the adoption of the draft law in principle.
According to the economic modeling results in the Explanatory Note, the duty extension will ensure:
preservation of 21.5 thousand jobs and creation of 3.5 thousand new jobs;
further development of the steel and related industries, which will contribute to additional GDP growth by 0.03%;
prevention of a scrap shortage in the domestic market;
cut in energy consumption and СО2 emissions;
attraction of additional investment in the steel processing industry of Ukraine.
The authors of the draft law additionally point out a possible drop in tax revenues by ₴1 billion if the export duty is lifted. The scrap shortage rate in the first year may reach 23% of the current demand.
The draft Law No. 5175"On Amending Section II "Final and Transitional Provisions" of the Law of Ukraine "On Amending Some Laws of Ukraine Concerning Reduction of Deficit of Ferrous Scrap in the Domestic Market" was registered with the Parliament on 1 March.
On 7 April, it was approved by the Parliamentary Environmental Committee, and 5 days later by the Economic Development Committee as a dedicated committee for the document.
It has to be mentioned that in January–March 2021, Ukraine's scrap exports in monetary terms jumped 5.7 times to $16.6 million y-o-y. Yet in 2020, scrap exports from Ukraine fell by 47.1% to 26.4 thousand tons, and in monetary terms by 24% to $26.03 million.
---
---