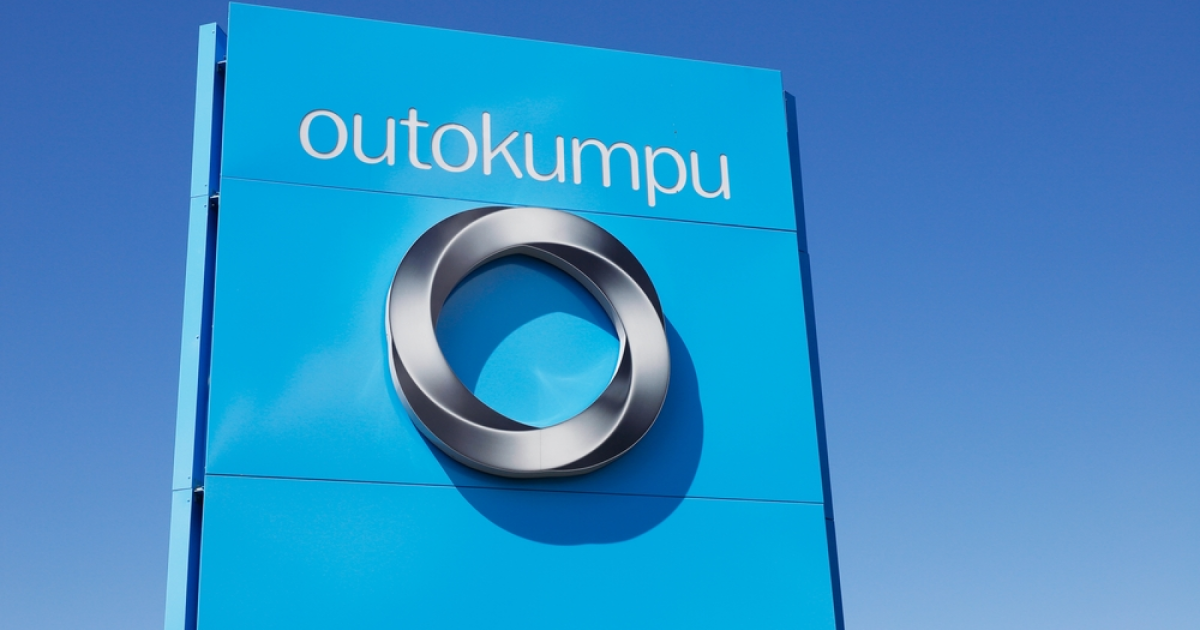 Outokumpu
Companies will explore the possibility of power supply using small modular reactors
Finnish stainless steel producer Outokumpu and leading Scandinavian clean energy company Fortum have signed a memorandum of understanding to explore the decarbonization of steel production using a new nuclear technology called small modular reactors (SMRs). This is stated in Outokumpu's message.
The agreement launches a long-term process to access potential SMR construction in Finland. The purpose of the first stage is to identify potential business models and technical solutions for further development. Any potential investment decisions will be made later.
"We are at the forefront of decarbonizing the steel industry. Looking into emerging technologies in our energy supply, is a natural step in our ambition to reduce CO2 emissions. In addition to wind, solar, and hydropower, energy intensive industries and the whole society needs stable and CO2-free electricity generation. Today nuclear power is the only alternative for this," said Heikki Mullinen, President and CEO of Outokumpu.
According to him, Outokumpu is the biggest electricity buyer in Finland. And for the country's steel industry to remain competitive, the company needs to have enough clean and cost-effective energy.
The northern energy market is extremely competitive when it comes to clean and affordable electricity, says Marcus Rauramo, President and CEO of Fortum According to him, Fortum is one of the few European companies that already today can supply such electricity on a large scale.
"That's why we're excited to partner with a steel industry leader like Outokumpu to explore the future potential of new nuclear power in Scandinavia," he says.
As GMK Center reported earlier, the Austrian steel company Voestalpine plans to invest about €1.5 billion for the construction of two electric arc furnaces at the plants in Linz and Donovik. The investment is approved as part of the company's ambition to be carbon neutral by 2050.
---
---