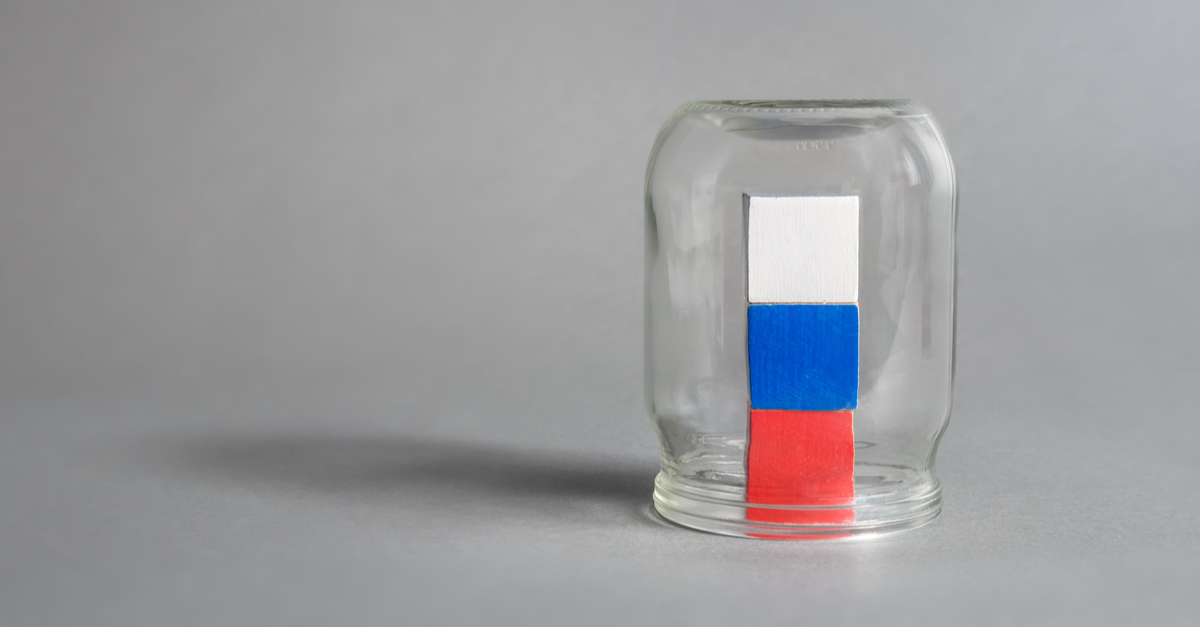 The country also closed borders for Russian trucks
Norway will close its borders and ports to Russian trucks and ships, joining sanctions imposed by the European Union over the war in Ukraine, the Norwegian foreign ministry said on Friday, Reuters reported.
Russian fishing vessels, which often land their catch at ports in northern Norway, will receive exemptions from sanctions.
Norway's Arctic Svalbard archipelago, will also be exempted.
Earlier GMK Center wrote that, the European Union approved the fifth package of anti-Russian sanctions. The new measures include a ban on coal imports from August this year, restrictions on access to EU ports and restrictions on the transporting of goods by road.
On April 18, ports of all EU countries were closed for Russian ships. The ban applies to all vessels with Russian flag. The ships that changed their Russian flag to alternative after February 24 are also under the sanctions and cannot operate in EU ports.
The restriction at the same time will not apply to ships that send a SOS alert (Mayday). The decisions in such cases to be made individually.
On April 23, preparation of the sixth package of anti-Russian sanctions was announced. It may include "some ban" on oil imports, as well as the withdrawal of more Russian banks from SWIFT.
---
---