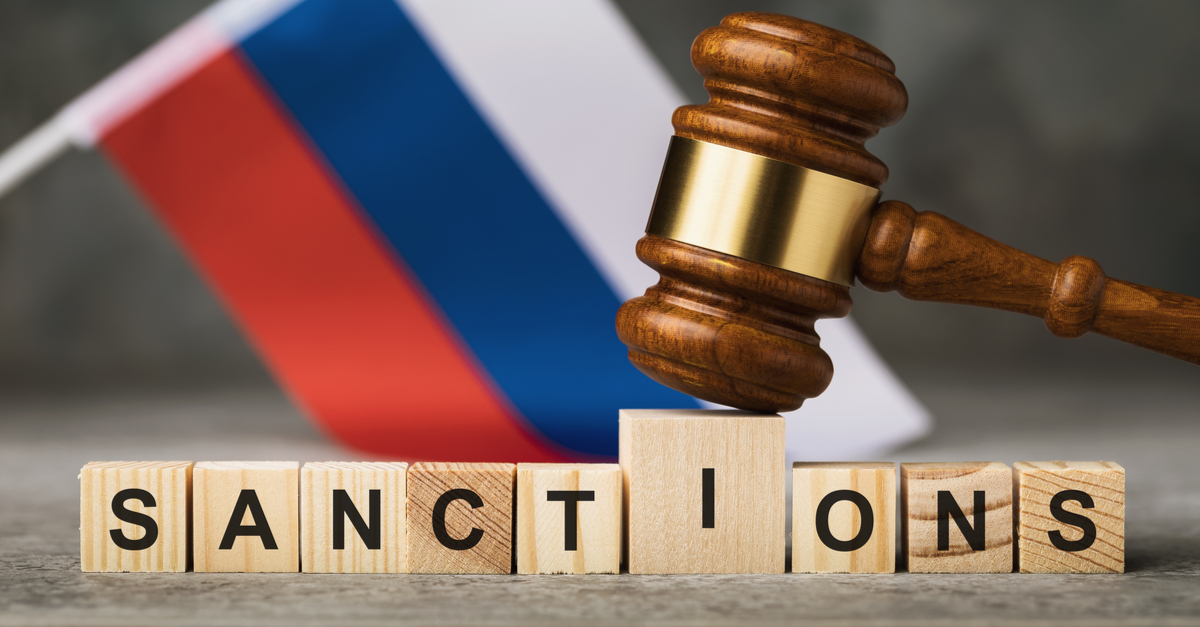 It includes oil restrictions and cutting off new banks from SWIFT
European Union is preparing a sixth package of sanctions against Russia, which expected to be presented early next week and may include a "some form of ban" on oil imports, as well as more Russian banks expelling from the SWIFT international payments system, Politico reports.
According to the article, measures against oil imports are likely to vary depending on the type of oil and the method of its delivery (by sea or by pipeline). There is also discussion ongoing in Brussels about the need for potential transition periods to give EU countries time to prepare for any embargo on oil imports from Russia.
According to Bloomberg, three options are being considered as EU restrictions on Russian oil: imposing an embargo, setting a price cap, and creating a payment mechanism to hold the profits that Russia has received since the start of war in Ukraine.
According to Politico, the new package will be presented on Monday. EU ambassadors will discuss it for a week and will probably be able to adopt it by Friday.
As GMK Center reported earlier, since the start of the war in Ukraine, the Russian Federation and Belarus faced numerous sanctions from Western nations. At the beginning of this week, an EU directive came into force banning Russian ships from all ports of the European Union.
---
---