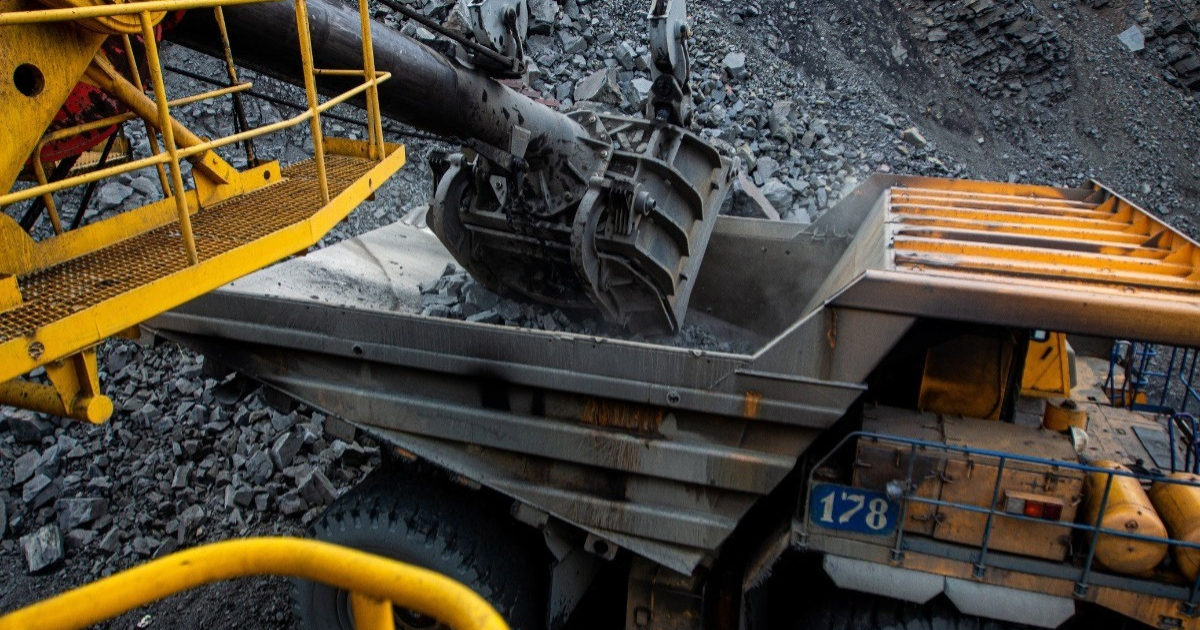 Northern Mining
Mining's workers continue to work on production efficiency
The Northern Mining and Processing Plant (Northern GOK) has approved for implementation 5 new initiatives from employees, which will collectively help to save more than 4 million UAH. Metinvest.Media reports about it.
«At Northern GOK, there was a defense of proposals for operational improvements submitted by employees through the Proposal Submission System (PSS). The defense took place in an online format under the chairmanship of the CEO Andrii Skachkov. Together with the initiators, shop representatives and directors, 13 initiatives were considered by direction, the best 5 of which were decided to be implemented,» the message says.
The plant's specialists have developed a proposal that allows attracting an additional 350,000 cubic meters of iron ore on the -150/-165 m horizon by building a system of descents. Thanks to the reduction of the distance of mining mass transportation, the company will be able to save 2.1 million UAH.
The proposal from GTC-2 will reduce costs by rejecting the services of third-party organizations. The idea of ​​transporters saves UAH 362,000 as a result of the fact that miners will repair the splined part of the shafts of electric motors EK-590 and EDP-600 on their own in the workshop. Another UAH 100,000 will be saved by the introduction of regulations for the interaction of RZF-2 and RZF-1, which will optimize the operation of technological plants' equipment.
The company will be able to save more than UAH 700,000 thanks to the local repair of the pump, which is operated in the underground mining workshop at the -465 m horizon. Specialists repaired this equipment without dismantling and raising it to the surface and postponed the purchase of a new pump.
UZT specialists offered to carry out restorative repair of the GPZ11B generator of the 2TE10M diesel locomotive with a change in the design of the current collector in the workshop. This will save the plant 440,000 UAH.
«We are working in difficult wartime, that is why it is especially important to look even more closely at the usual production processes and find effective solutions for the optimal use of resources, increasing the reliability of equipment and the quality of finished products,» said Vitaly Tsyganok, acting director of operational improvements at Northern GOK.
As GMK Center reported earlier, Northern GOK completed the repair of the electrofilter on the LURGI 552B roasting machine. Specialists performed revision of deposition hammers and coronal electrodes, strengthening of support struts, restoration of metal structures of the hull.
Specialists also repaired the plant roasting machine LURGI 552A in the pellet production workshop №2. Metinvest allocated about UAH 20 million for the planned scope of work.
---
---