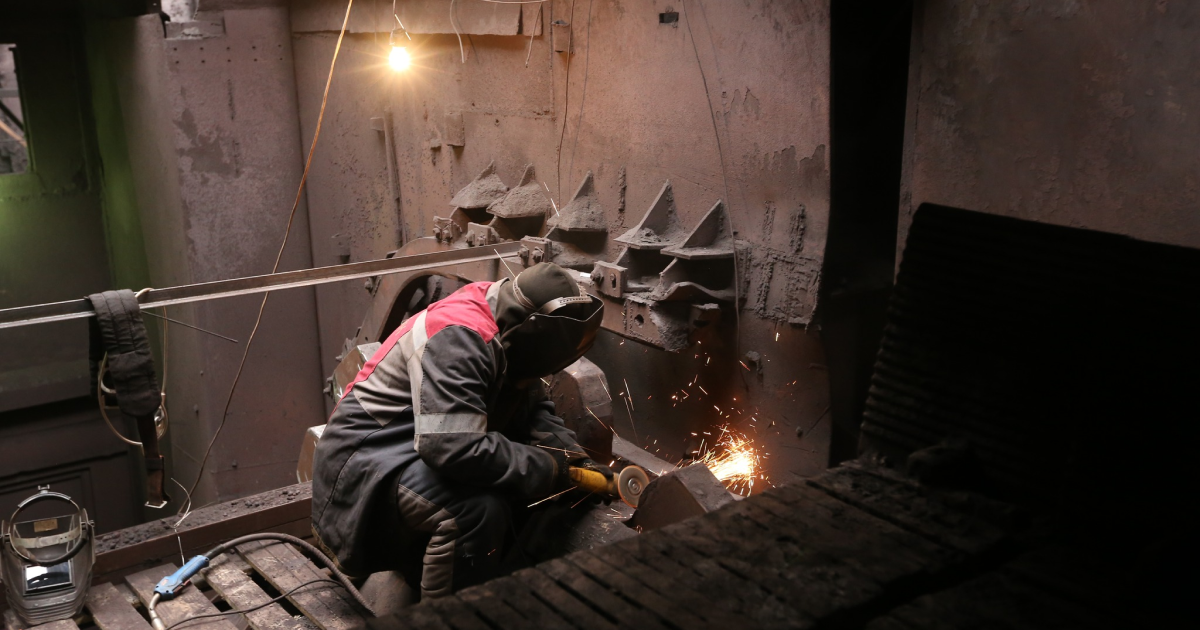 Metinvest allocated about UAH 20 million for the implementation of the planned works
The Northern Mining and Processing Plant (Northern GOK) has completed the repair of the LURGI 552A roasting machine in the pellet production workshop №2. This is stated in the company's press release on the Facebook page.
Metinvest allocated about UAH 20 million for the planned scope of work.
Specialists restored the lining of the mine and furnace unit, which will allow to produce high-quality raw materials and reduce the cost of production. During the works, 135 tons of brick and concrete refractory masonry were used.
Mechanical equipment was repaired at all stations, conveyor transport was inspected. Water cooling elements were replaced at the firing station, and two types of sieves were replaced at the screening station. This will make it possible to reach the project indicators of work – 500 tons of high-quality pellets per hour.
"The repair of the roasting machine will increase the efficiency of the equipment, the level of safety, and improve the working conditions of the shop's workers," the message says.
Earlier, the Northern GOK completed the repair of the electrofilter on the LURGI 552B roasting machine. Specialists performed revision of deposition hammers and coronal electrodes, strengthening of support racks, restoration of steel structures of the hull.
Northern GOK – one of the largest mining and processing plant in Europe. It is part of the Metinvest group. In 2021, the plant increased production of pellets by 20.2% compared to 2020 – up to 6.35 million tons. The output of iron ore for the year increased by 5.2% – up to 13.4 million tons.
As GMK Center reported earlier, the Central Mining and Processing Plant repaired four vibratory feeders of the crushing plant. The equipment is designed to load iron ore after the first and second stages of crushing onto conveyors that deliver raw materials for further crushing.
---
---