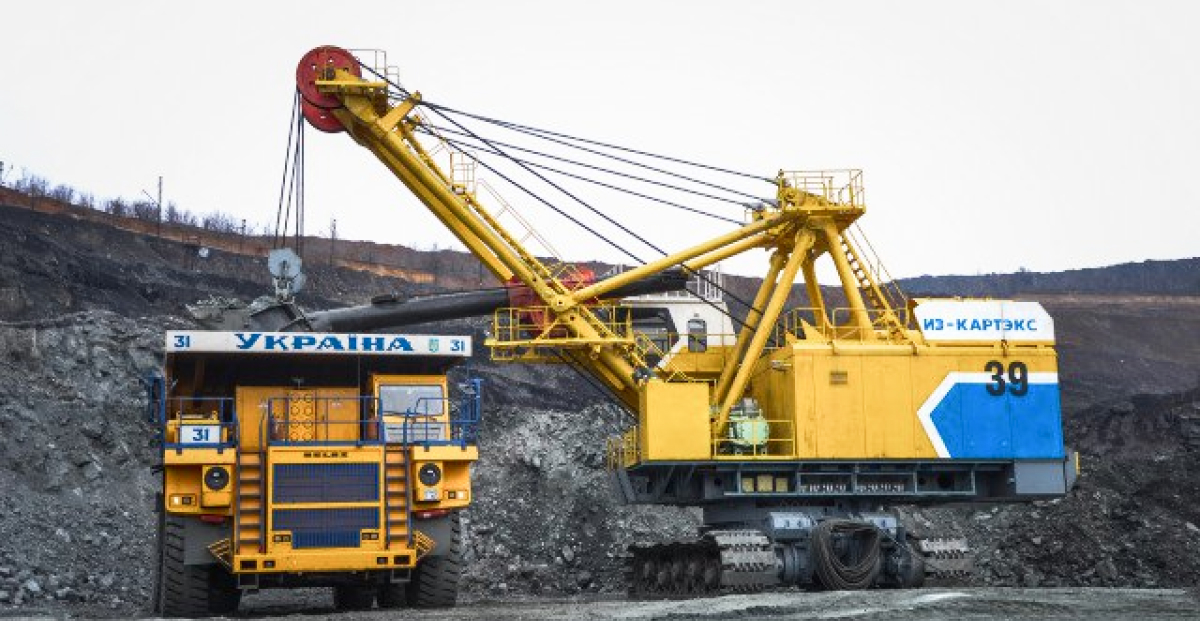 Northern Mining and Processing Plant to invest UAH 500 million in heavy mining machinery
According to the company's website, Northern Mining and Processing Plant (Northern GOK) will invest UAH 500 million in the purchase of 16 dump trucks by the end of 2019.
The new BELAZ trucks will be equipped with a multi-camera system, analytical fire fighting system and high voltage proximity alarm. Each dump track has reinforced frame and structure.
The payload capacity of every BELAZ is up to 130 tons. It can carry around 800 cubic meters of mined rock per shift.
"A new BELAZ is much easier to operate. It is equipped with centralized lubrication and diagnostic systems, a tire pressure monitoring system and a microbased control system. Everything is designed for our comfort: a conditioning unit, a seat with inertia reel belt," says Oleksandr Kucheryavenko who operates a heavy tuck at mining and transportation shop No. 1, Northern GOK.
He claims that every dump truck is equipped with a digital display that indicates tonnage. It allows for eliminating the risk of overload, which will extend the life of the machines.
In 2019, Northern GOK will continue increasing concentrate production. For that purpose, the company decided to renew their heavy vehicle fleet and buy four excavators, two drilling rigs, seven heavy bulldozers and water sprinklers.
"We started an overhaul of our rolling stock and railway lines as well as rehabilitation of process equipment. It will enable us to gradually ramp up production, improve working conditions and safety," said Andriy Skachkov, Acting Director General, Northern GOK.
By the end of 2019, 91 dump trucks will operate in the company's open pits. The first three dump trucks have already been put in operation.
Northern GOK is a part of the Metinvest Group. Its major shareholders include System Capital Management Limited (71.24% of shares) and the Smart Holding Group (23.76%).
As reported earlier, Northern GOK has already bought two dump trucks for UAH 60 million.
---
---