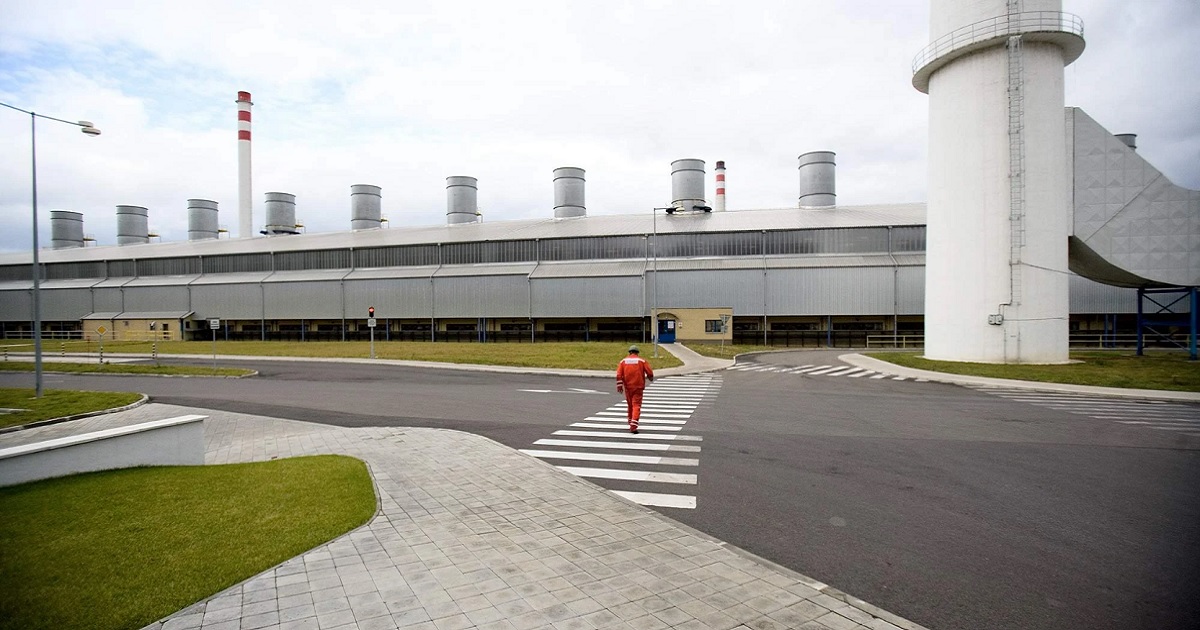 (c) hydro.com
The production capacity of the Slovalco plant is 175,000 tons of aluminum per year
Norwegian metals producer Norsk Hydro has announced the decision to close its Slovalco aluminum plant (Žjar nad Gronom, Slovakia) by the end of September due to high electricity prices. The company stated about it on its official website.
The decision was made as unfavorable basic conditions and high electricity prices show no signs of improvement in the short term. Only the foundry shop of the plant will continue to work.
"Slovakia has not implemented the competitive EU CO2 compensation framework. This has prevented Slovalco from entering long term power contracts and the plant's current contract expires at the end of 2022. Due to the current Slovak framework conditions and the European power prices, Slovalco would suffers significant financial losses if it continued its operation beyond 2022," says Ola Sæter, head of Hydro's primary production and chair of Slovalco's Board of Directors.
The plant began to reduce production at the end of 2021. Now it uses 60% of its capacity.
The decision to close the main production will affect Slovalco's 300 full-time employees and will also reduce demand for the services of contractors and suppliers in the region.
Slovalco is a fully consolidated aluminium smelter in Hydro, owned 55.3 percent by Hydro and 44.7 percent by Penta Investments Group. Slovalco has an annual production capacity of 175,000 tonnes of primary aluminium and a foundry shop capacity of approximately 250,000 tonnes.
As GMK Center reported earlier, in April, Norsk Hydro offered to buy Polish processing company Alumetal for 1.07 billion zlotys ($240.4 million) to strengthen its presence in Europe. Alumetal owns three factories in Poland and one in Hungary. The production capacity of the enterprises reaches 275 thousand tons of aluminum per year.
---
---