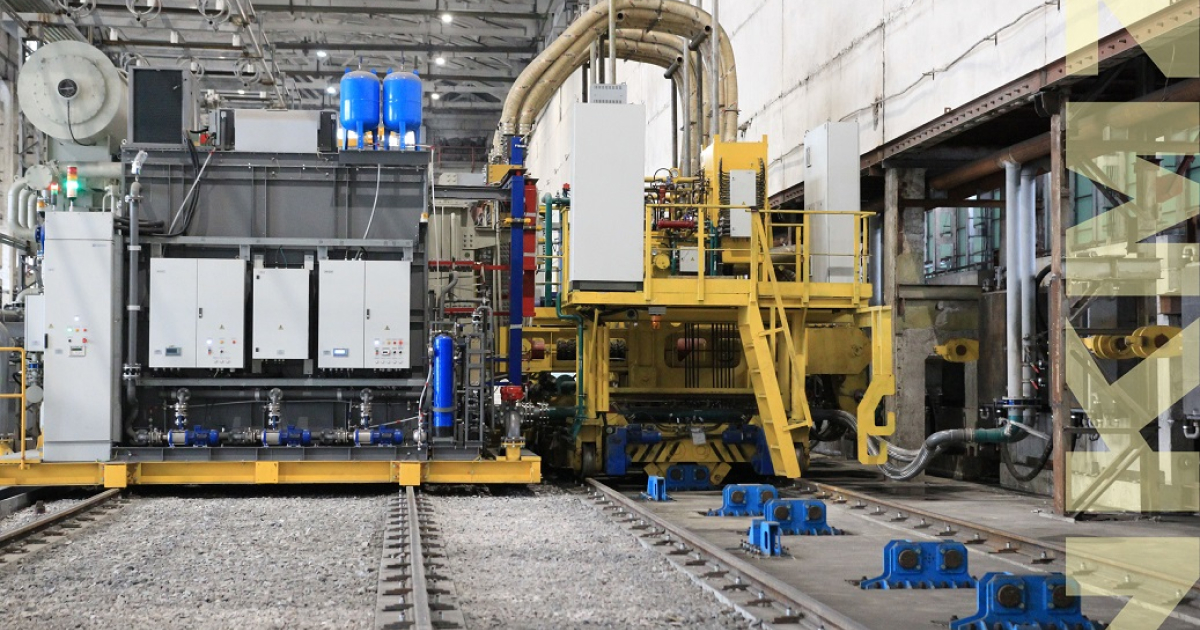 (с) nkmz.com
About 7,600 employees continue to work at the plant
Novokramatorsky Mashinobudivny Zavod (NKMZ) continues to pay for its workers 2/3 of their wages, despite the stoppage in production. This was announced by the president and co-owner of NKMZ George Skudar in the  interview for TV channel Svoyi.
"Currently, the enterprise is mothballed. Now people go to work in order to maintain energy communications, monitor the state of the enterprise. Otherwise, unfortunately, we cannot work," he said.
For the first two months after the Russian invasion, the plant paid full wages for workers, but now the company is forced to pay 2/3 of wages. At the same time, the people who support the plant's communications are paid a double salary.
"At the beginning of the war, about 7,800 employees worked at the plant. About 7,600 employees currently work at the plant. We didn't fire anyone – someone retired, someone found a new job. There were no reductions and there are no plans for it. We plan to continue to support the payment of 2/3 salaries", commented George Skudar.
Earlier, NKMZ gradually transferred equipment from the front-line territory to a new industrial building located 1,500 km from the Ukrainian-Polish border.
In an interview, the president of the enterprise noted that it is almost impossible to transfer high-precision equipment to a new location, and only small equipment is subject to relocation.
"Small machines that do not require high precision can be removed and transported somewhere. But if we talk about high-precision equipment, then these units must be dismantled with representatives of the producer, sent for major repairs and only then installed in a new place. Without this, the equipment will not produce high accuracy," added George Skudar.
As GMK Center reported earlier, NKMZ announced from February 28 the temporary suspension of production. According to information of the enterprise's trade union committee, employees were paid a salary in the amount of 2/3 of the tariff rate for June 2022.
On June 5, 2022, some buildings of NKMZ were destroyed as a result of rocket fire. According to George Skudar, the enterprise was repeatedly attacked, but it was not critical, and the consequences have already been eliminated.
Novokramatorsky Mashinobudivny Zavod is the largest individual heavy engineering enterprise in Europe. The plant, among other things, specializes in equipment for iron & steel industry. Products of the plant are supplied in 79 countries of the world. Among them are France, Italy, Poland and the CIS countries.
---
---