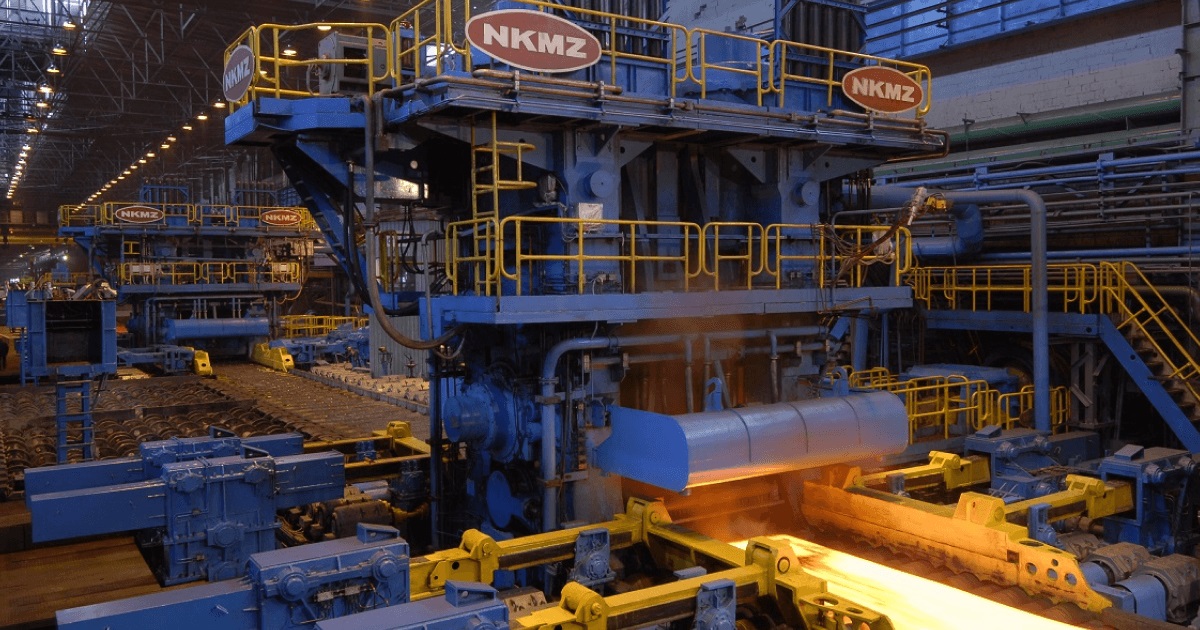 (c) nkmz.com
The company is already collecting equipment in an abandoned industrial building
Novokramatorsky Mashinobudivny Zavod (NKMZ) is in the process of gradually transferring equipment from the front-line territory to a new industrial building located 1,500 km from the Ukrainian-Polish border.
This was reported by the Financial Times (FT) with the reference to the words of one of the company's managers.
According to him, now 650 employees are gradually disassembling equipment weighing up to 30 tons, putting it on truck bodies and collecting it in an abandoned industrial building.
"In the end, we will become stronger and more efficient. But we will still be angry," the manager of NKMZ commented on the situation to Financial Times.
The FT source did not provide other details about the location and the country to which the company will be relocated.
As GMK Center reported earlier, on July 19, the Verkhovna Rada adopted Resolution No. 7566 about certain issues of the forcible expropriation of property under the legal regime of martial law, by which it decided to transfer the property of the NKMZ to state ownership. This decision was made against the background of the threat of NKMZ's production capacity loss in connection with the possibility of its capture by the Russian aggressor.
At the same time, as the president and co-owner of NKMZ George Skudar in interview for HB noted, the decision of the parliament to transfer the enterprise to state ownership came as a surprise to him, and then the enterprise's press service reported, that the petition regarding the cancellation of the decision to the President of Ukraine Volodymyr Zelenskyi was prepared.
NKMZ announced from February 28 the temporary suspension of production. According to the information of the enterprise's trade union committee, employees were paid a salary in the amount of 2/3 of the tariff rate for June.
On June 5, NKMZ buildings were destroyed as a result of rocket fire. The bodies of 7 dead people were also found on the territory.
Novokramatorsky Mashinobudivny Zavod is the largest individual heavy engineering enterprise in Europe. The plant, among other things, specializes in equipment for iron & steel industry. Products of the plant are supplied in 79 countries of the world. Among them are France, Italy, Poland and the CIS countries.
---
---