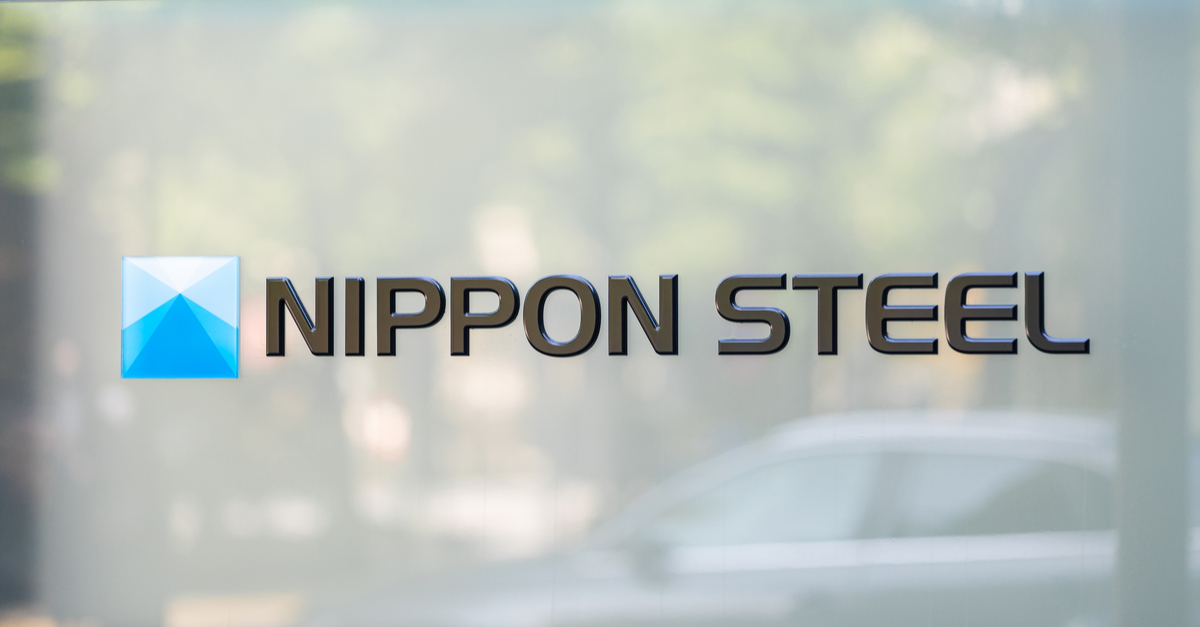 (с) shutterstock
A new agreement between Japan's biggest players could dramatically affect the cost of steel products for other sectors
The largest Japanese steel company, Nippon Steel, will raise the prices of automotive steel, which it supplies to the automaker Toyota Motor, by 20-30% (about $285/t). The Asahi Shimbun writes about it with the reference to sources.
Toyota and Nippon Steel review the price for steel materials every six months, taking into account the current prices of coal and iron ore. It is the biggest raise they have ever negotiated. According to sources, the new agreement will be effective in the second half of the financial year – from October 2022 to March 2023.
The steel that Toyota buys from Nippon Steel will rise in price under the terms of the third agreement in a row between the companies. The main reason for the increase in the automobile sheet price is that raw materials, in particular, coking coal, also rose sharply in price – partly due to the invasion of the Russian Federation into Ukraine.
While Toyota hasn't been raising the prices of its cars recently, the new deal could force the company to consider doing so.
According to analysts, the new agreement between Japan's biggest players in the respective industries could affect the cost of steel products for producers in other sectors, such as shipbuilding, electrical appliances, construction machinery and building materials.
As GMK Center reported earlier, Nippon Steel plans to resume investments in coking coal production due to a jump in energy prices. Japanese steelmakers, most of whom are coking coal importers, are grappling with rising costs following a sharp fall in the yen. The company owns minority interests in six coal assets located primarily in Australia.
---
---