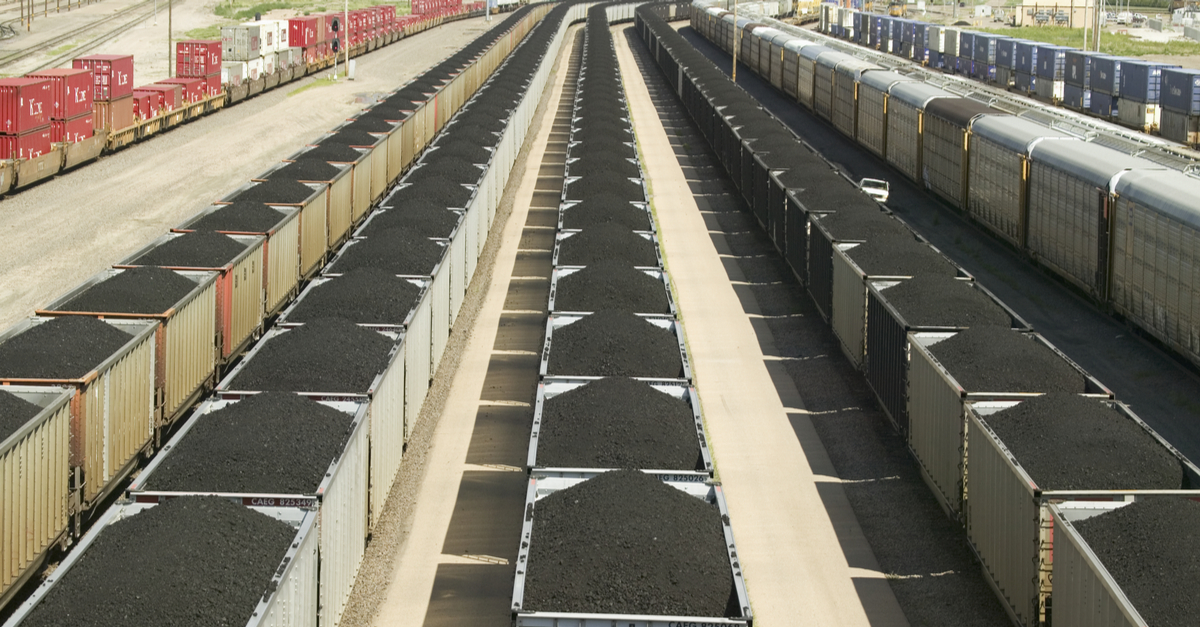 (с) shutterstock
The new cost of purchases is three times more expensive than last year's
The Japanese steel company Nippon Steel has signed the most expensive coal supply contract in its history with trader Glencore. Until March next year, Nippon Steel will buy coal at $375/t.
As reports Bloomberg, the price of the purchases is three times higher than the price of the deals made last year.
Earlier, Nippon Steel signed a contract to purchase liquefied natural gas at the highest price in Japan's history. The company uses energy resources to generate electricity for its factories, and also supplies part of the electricity to other consumers.
The Glencore deal may be used as the benchmark price for other annual supplies by thermal coal users in Asia. That will boost the cost to generate electricity, and threatens to increase power bills for businesses and households.
Coal futures from the world's largest coal port, Newcastle (Australia), rose from 1% to $414/t during trading on ICE Futures Europe on Wednesday.
As GMK Center reported earlier, coal prices on world markets have risen from around $300/t since the beginning of May to $400/t in the first decade of July. A further increase is expected in the near future. Forecast price trend informs, that growth by the end of the current year may reach $480-490/ton.
The EU will increase coal generation due to lack of gas, but this trend is not only this year. The increase in demand for coal started earlier – in the second half of 2021, when due to the increase in gas prices, coal became a more competitive fuel in the EU energy sector. In 2022, the shift towards coal generation continues due to Russia's war against Ukraine.
---
---