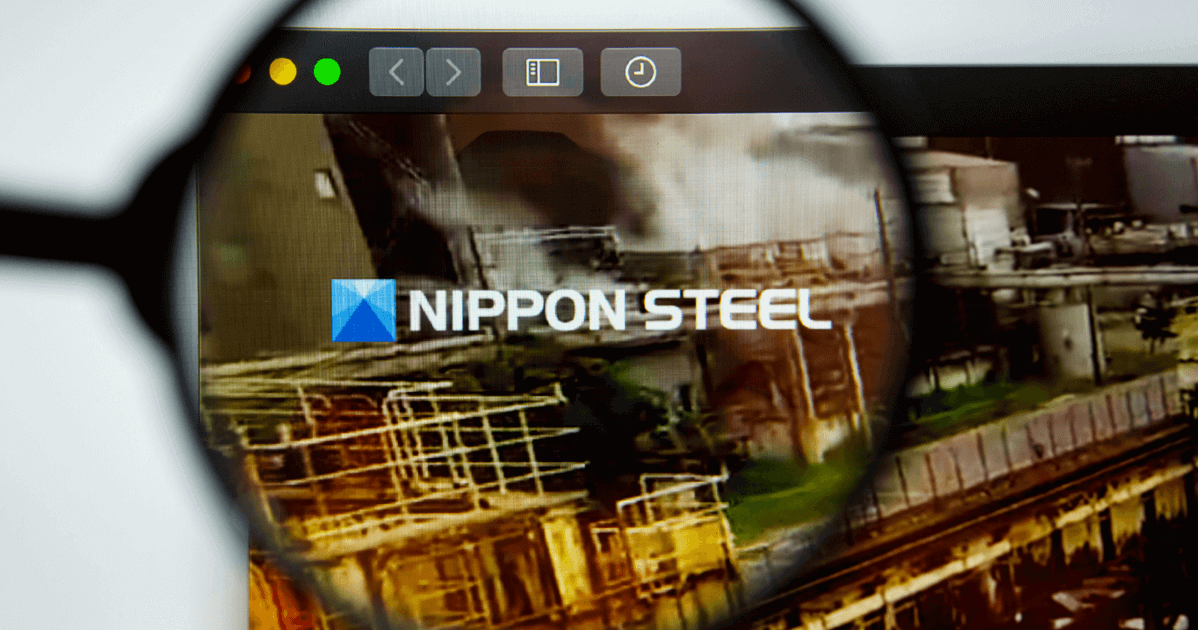 Nippon Steel
In April-September 2022, the company reduced steel production by 15.8% y/y
In the first half of the 2022-2023 fiscal year (April-September 2022), the Japanese steel corporation Nippon Steel increased its net sales by 26.2% compared to the same period last year – to 394.71 billion yen ($2.68 billion). SteelOrbis reports about it.
In April-September 2022, the company's net sales amounted to 3.87 trillion yen ($20.98 billion), which is 22.4% more compared to net sales in the first half of the previous fiscal year.
In the first half of the FY2022-2023, Nippon Steel reduced crude steel production by 15.8% compared to the same period of the previous financial year. Shipments of steel products during this period amounted to 15.69 million tons, which is 14.2% less year-on-year.
The company predicts that by the end of the 2022-2023 financial year, its net revenue will increase by 5.1% compared to the previous financial year – up to 670 billion yen.
As GMK Center reported earlier, in 2023, Nippon Steel plans to start the sale of green steel products. Steel, produced with a low level of carbon emissions, will be sold under the brand name NS Carbolex Neutral. It is expected that the volume of deliveries in the 2023 fiscal year will be 300,000 tons. Nippon Steel aims to achieve carbon neutral production by 2050.
Japan is one of the three largest steel producers in the world. In January-September 2022, the country reduced production of steel by 6% y/y – to 67.8 million tons. In 2021, Japanese steelmakers produced 96.3 million tons of steel, which is 15.8% more compared to 2020.
---
---