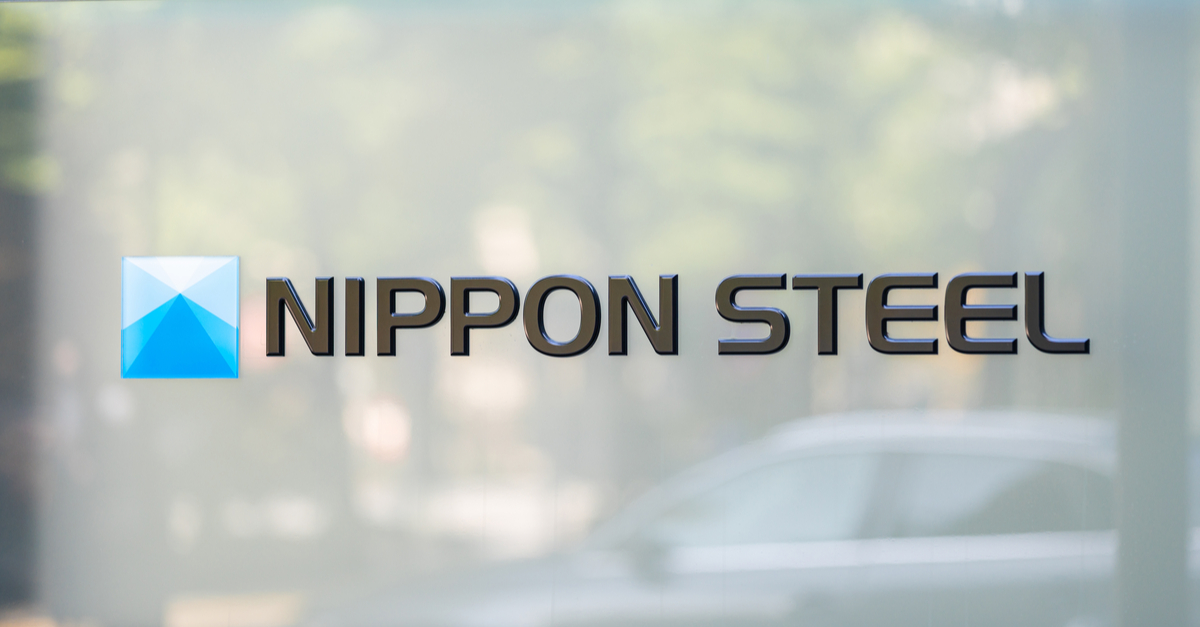 (с) shutterstock
It is expected that the volume of deliveries will be 300,000 tons of green steel per year
Japanese steel corporation Nippon Steel has announced that it will start selling green steel products in the first half of the 2023 fiscal year. Steel, produced with a low level of carbon emissions, will be sold under the brand name NS Carbolex Neutral. Steelorbis writes about it.
Deliveries will begin when the carbon reduction effect of the production process is confirmed and a third-party certificate is obtained. JIC Quality Assurance (JICQA) is planned to be involved as a certifying organization.
It is expected that the volume of deliveries in the 2023 fiscal year will be 300,000 tons, and specific sales terms will be discussed with customers individually. Nippon Steel has not yet decided on prices, as calculations are influenced by the social component and the cost of reducing CO2 emissions. At the same time, the margin will depend on how noticeable the changes in the environment will be from reducing emissions.
Nippon Steel is working on reducing CO2 emissions, trying to commercialize innovative production processes. The R&D results will be used for the production and supply of NS Carbolex Neutral.
In the near future, the Japanese steel company plans to take advantage of the carbon reduction benefits of a new electric arc furnace (EAF) at the Setouchi Works Hirohata Area. Commercial operation of the furnace is planned to begin in 2022. NS Carbolex Neutral also intends to gradually take advantage of other measures to increase supply volumes. Nippon Steel aims to achieve carbon neutral production by 2050.
As GMK Center reported earlier, Sweden will receive €155.7 million ($154.6 million) in EU grants to help the country achieve climate neutrality by 2045. The funds are intended, in particular, for the reduction of industrial emissions through the transformation of the iron and steel industries. The funds will come from the EU Just Transformation Fund (JTF).
---
---