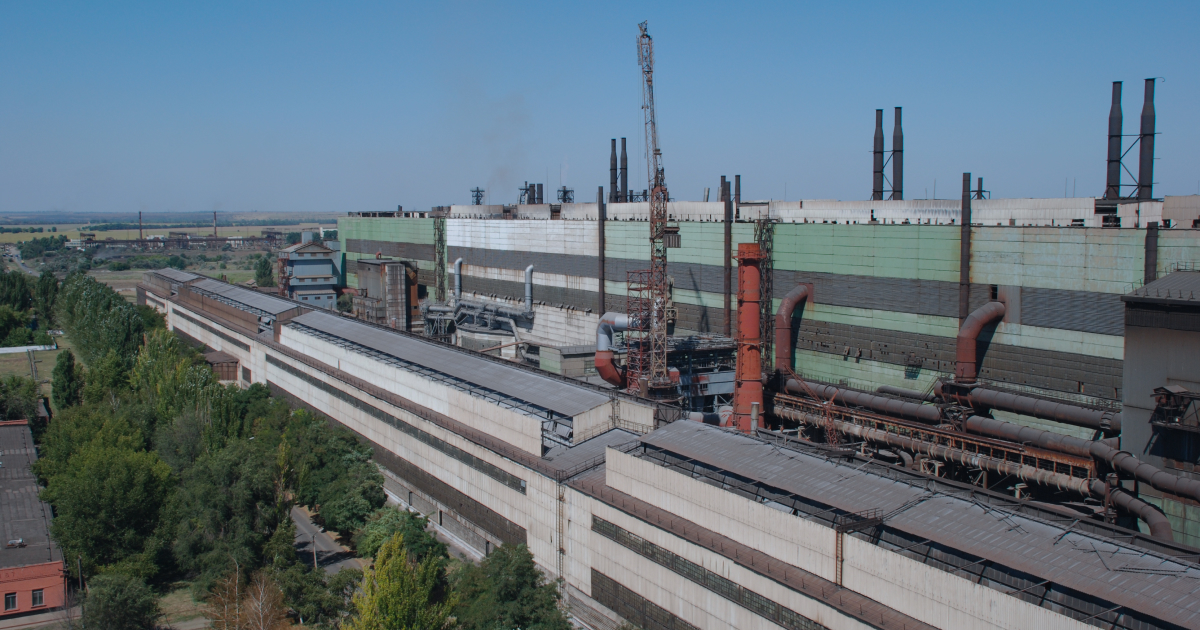 Nikopol ferroalloys plant
The company plans to resume work after eliminating the threat of shelling of the energy system of Ukraine
Nikopol Ferroalloy Plant (NFP) decided to temporarily suspend the production of ferroalloy products during the winter period. This is stated in the press release.
«Nikopol is located five kilometers from the occupied Energodar, which is why it suffers from constant shelling by enemy artillery every day. The targets of the Russian aggressors are enterprises of critical, energy and industrial infrastructure. NFP, which today is one of the few industrial enterprises of the steel industry, which tries to maintain a rhythmic mode of work in these adverse conditions, saving jobs and deductions to budgets at various levels,» the message says.
In order to preserve the workforce and equipment, the company's administration decided to suspend the production of ferroalloys, as the attacks by the aggressor intensify in the winter, especially the energy infrastructure. At the same time, the plant will continue to perform construction and repair work related to the modernization of equipment and energy communications, which were repeatedly damaged by shelling.
«The administration of the enterprise made sure that for each employee who will not be involved in the above types of work, payments were kept in accordance with the current legislation. Also, during the entire period of Russian aggression against Ukraine, the company did not stop paying the average salary to all employees mobilized to the ranks of the Armed Forces for a single day and will continue to do so in the future,» the company adds.
NFP plans to resume work after eliminating the threat of attacks on the energy system of Ukraine. Commercial products in the warehouses of the plant are sufficient to provide for Ukrainian consumers.
As GMK Center reported earlier, Zaporizhzhia Ferroalloy Plant reported about the suspension of production of ferroalloy. The shutdown will last until spring, as the plant's units may be affected by power outages during the winter period.
NFP in the first quarter of 2023 produced 69.09 thousand tons of products, which is 2.2 times less y/y.
---
---