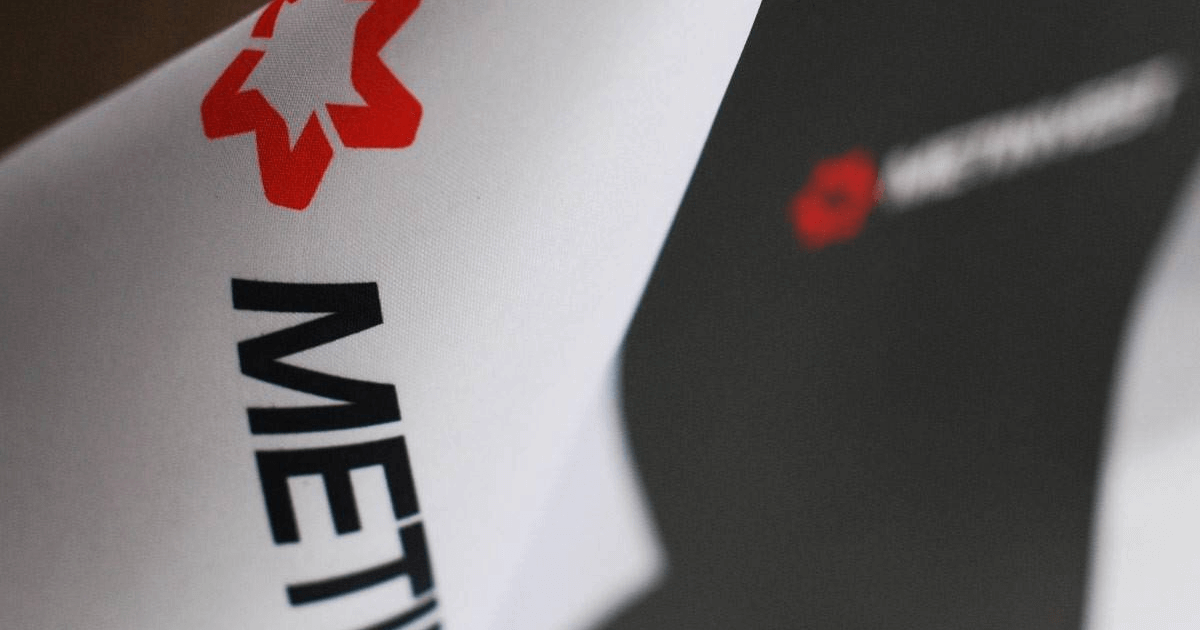 Outlook stable
Moody's, an international credit rating agency, has upgraded corporate family rating of Metinvest B.V., the managing company of the Metinvest Group, from B3 to B2. The rating outlook is stable, according to a report on the Company's website.
Moody's raised Metinvest B.V.'s corporate family rating following its upgrade of Ukraine's credit rating to В3 from Саа1. As a result, the country foreign currency bond ceiling was upgraded to B3 from B2.
Metinvest's stable rating outlook reflects the agency's expectations that the Group will be able to preserve strong operational and financial performance and maintain sound liquidity.
Moody's acknowledged the Group's efforts aiming at reducing its environmental footprint and at introducing more effective energy-saving technologies with the view to meet the best international standards.
In 2019, Metinvest invested around $384 million in environmental projects, which overtops the respective expenses in 2018 by 46%.
"Metinvest takes responsibility for the whole production chain and continues to improve the environmental footprint of its segments", reads the Moody's report.
According to the agency, Metinvest demonstrates a good level of public information disclosure, which makes it possible to mitigate corporate governance risks. The Group regularly publishes consolidated financial statements as well as quarterly operational reports.
Metinvest Holding LLC is the managing company of the Metinvest Group. The major shareholders of Metinvest are its co-managing companies SKM Group (71.24%) and Smart Holding (23.76%).
In 2019, the Metinvest Group boosted production of steel by 3% to 7.6 million tons against the previous year. Production of pig iron dropped by 3% to 7.9 million tons.
---
---