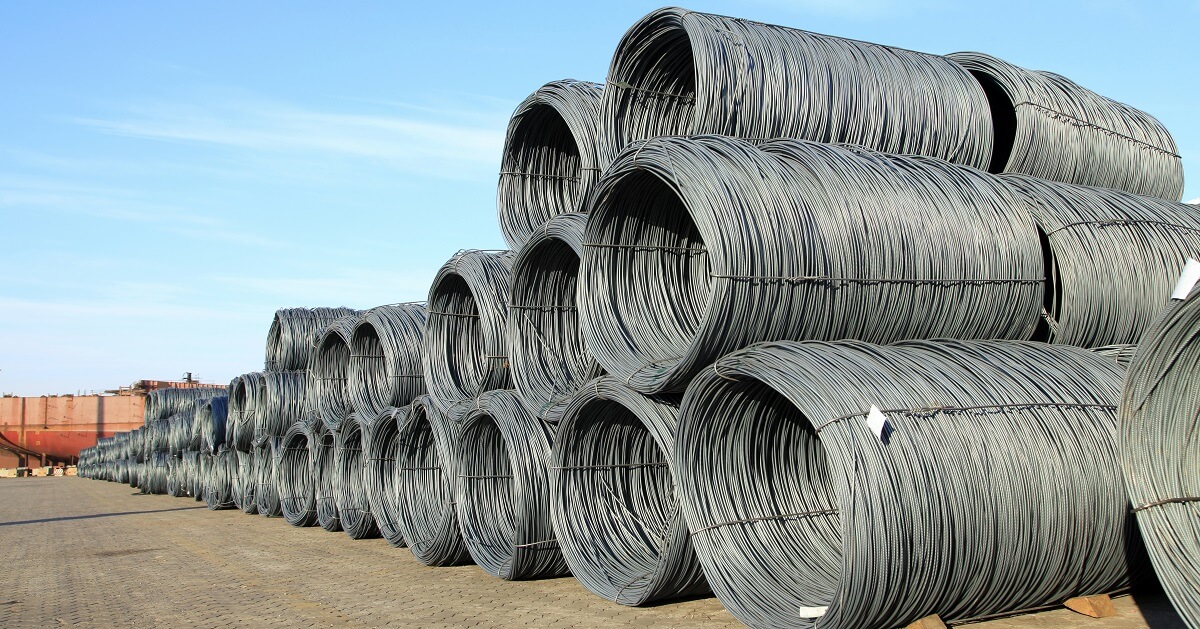 (с) shutterstock.com
Products of Moldova Steel Works are subject to a 13.8% duty
Moldova has invited Ukraine to discuss revision of the anti-dumping duties on steel bars (rebar and wire rod), reported Taras Kachka, Deputy Minister of Economy of Ukraine, following a meeting of the Ukraine-Moldova Working Group on Trade and Economic Cooperation, according to a post on the website of the Ministry of Economy of Ukraine.
In the framework of the discussions with Ukraine, Moldova raised a question of anti-dumping import duties on cement and bars of carbon and other alloy steels of Moldovan origin. In particular, Ukraine has already started an interim revision of anti-dumping duties on imports of cement produced at Rybnitsa Cement Plant CJSC.
"Discussion around certain issues of the bilateral cooperation has been in progress for some years. Resolution of trade disputes concerning equal and transparent treatment of Ukrainian exporters in line with the principles of the World Trade Organization will strengthen the trade partnership between Ukraine and Moldova and boost the bilateral trade," said Mr Kachka.
The results of the discussions are expected to be considered by Ukraine-Moldova Joint Intergovernmental Commission on Trade and Economic Cooperation in the near future.
In December 2019, Ukraine introduced anti-dumping duties on imports of bars (rebar and wire rod) from Belarus and Moldova for a 5-year period. These safeguards entered into force in early 2020.
The anti-dumping duty on bars made by Moldova Steel Works is 13.8%.
Importantly, the safeguards in no way affected the volumes of imports of Moldovan products. In 2020, Moldova increased imports of non-alloy wire rod by 16.5% to 41.4 thousand tons against 2019.
---
---