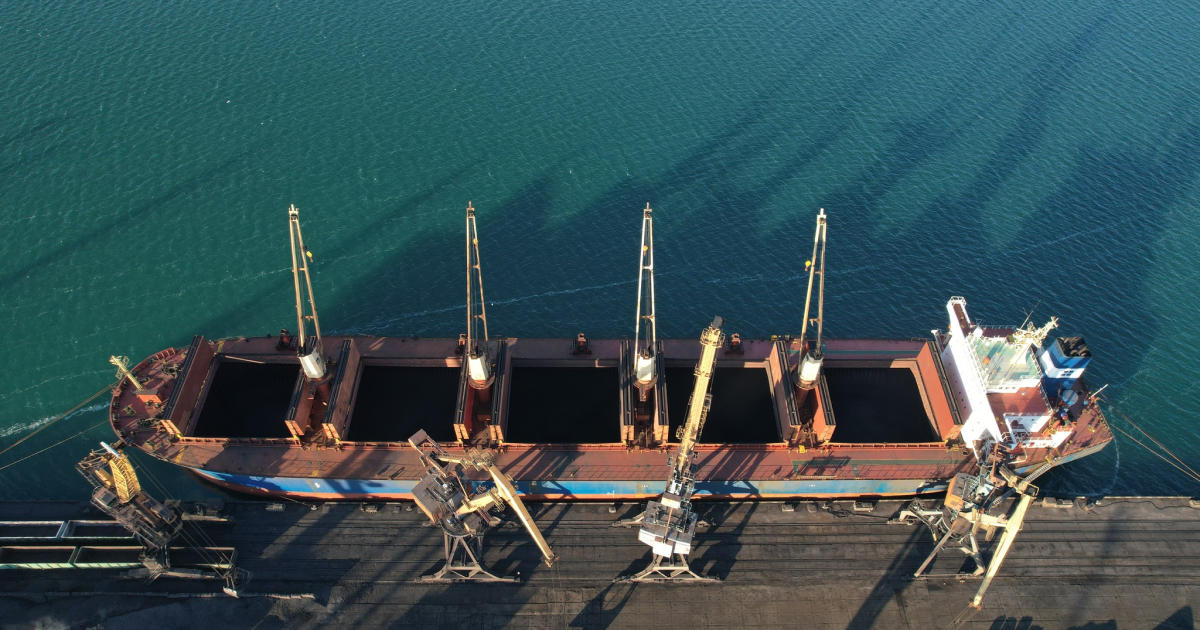 The work of the existing grain initiative is actually suspended today due to sabotage by the Russians of the inspection of ships
Vice Prime Minister for the reconstruction of Ukraine – Minister for the development of communities, territories and infrastructure Olexander Kubrakov announced the need to open the seaports of Ukraine for all cargo.
As he noted in the column for NV, the work of the existing grain initiative was actually stopped due to sabotage by the Russians of the ships inspection. The capacity of the corridor is 20% less than possible.
«This leads to significant losses not only on the part of Ukraine: the world received at least 20 million tons of agricultural products less due to Russian sabotage of the grain agreement,» he comments.
Kubrakov stressed that the opening of Ukrainian seaports for all types of goods is necessary for the Ukrainian economy.
"This is a fairly simple formula – our economy is export-oriented, a working economy is the ability of the state to pay wages to defenders; provided, equipped defenders are the path to victory," he stated.
In 2022, the seaports of Ukraine reduced cargo turnover by 61.4% compared to 2021 – to 59 million tons. Export transshipment of cargo by port operators decreased by 59.5% y/y – to 47.8 million tons, and import transshipment –  by 74.2%, to 6.2 million tons. Grain cargoes – 28.8 million tons, and bulk dry cargoes – 4.8 million tons are among the leaders in cargo nomenclature. Sea transport last year provided 54% of Ukrainian exports.
At the same time, iron and steel cargo last year was processed only for the first two months, although before the blockade of seaports, it was one of the main cargoes for port workers – 70% of exports were shipped through the ports. So far, mining and steel companies are forced to export products abroad only by rail, which significantly hit export and production volumes in 2022 and continues to put pressure on indicators this year.
As the president of Ukrmetallurgprom Oleksandr Kalenkov predicts, increase in maritime exports of iron and steel as a result of the unblocking of ports, according to preliminary estimates, will allow resuming the loading of steel enterprises from the current figures to 35-45%.
GMK Center analysts have calculated that in the current price conditions, Ukraine is losing $420 million a month due to the inability to ship iron ore, pig iron, semi-finished products and finished steel products by sea. On an annualized basis, this is an additional $5 billion.
As GMK Center reported earlier, Ukraine in 2022 reduced iron ore export by 45.9% y/y – to 23.98 million tons. Export of pig iron fell by 59% y/y – to 1.32 million tons, semi-finished products – by 72% y/y, to 1.89 mln t, ferroalloys – by 47.7% yy, to 349.6 thousand tons. The main export volumes were directed to the EU countries.
---
---