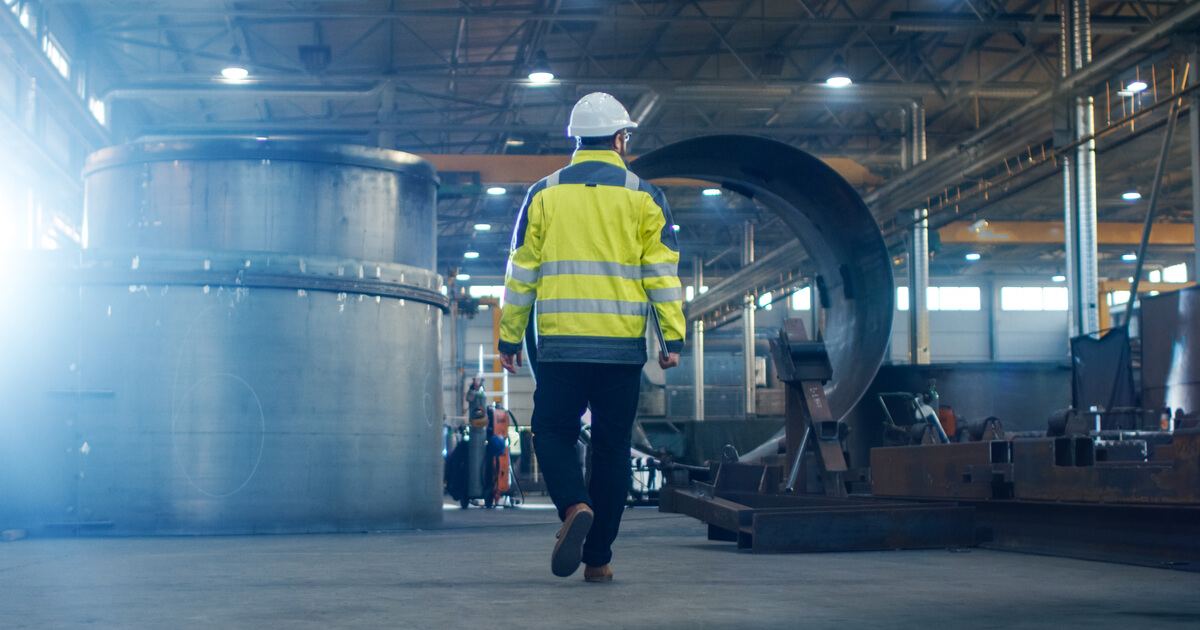 There are multiple factors that can help achieve such a target, particularly incentives in the industry
The current situation in the industrial sector which shrunk by 5.2% in 2020 requires more than mere regulation — a systemic approach aiming at long-term development is necessary. The National Economic Strategy 2030 should become such an approach, including in terms of support of the qualitative and quantitative industrial growth in Ukraine, and its progressing to a brand new level of competitiveness. Provided that disease control is successful and support of economy is effective, growth of industrial production in 2021 may even climb above the mark of 5%.
That was stated by Igor Petrashko, the Minister for Development of Economy, Trade and Agriculture of Ukraine, during discussion of the draft National Economic Strategy 2030, dedicated to "Development of industry, transport and infrastructure".
According to him, the Government's industrial development strategy provides for the following key mechanisms:
Introduction of innovations, elements of Industry 4.0 — comprehensive digitalization and automation of production and management processes.
Switching to manufacturing higher-value-added products — high-end advanced industrial products.
Industrial development at the regional level, smart specialization — focusing development resources on priority areas.
Enhancement of resource-efficient (and, particularly, energy-efficient) production by using technologies aiming at optimization of raw materials and energy products management.
Building a circular economy — gradual systemic reduction of atmospheric emissions, and the greatest possible use of all types of waste in production processes.
Industrial visa-free regime — preparation for entering into the Agreement on Conformity Assessment and Acceptance of Industrial Products (ACAA).
Industrial development through industrial parks.
From amongst the projects to support industry, the following were mentioned by Igor Petrashko:
program of partial reimbursement of costs (25%) for consumers of domestic agricultural machinery — ₴1.5 billion in 2020;
support of aeronautical engineering in Ukraine;
support of exports by way of ensuring appropriate functioning of the Export Credit Agency.
According to the Minister of Economy, after the 5.2% decrease in industrial production in 2020, the Ministry expects growth of the national economy by 4.8% as soon as in the current year, and catching-up industrial growth may even climb above the mark of 5%.
As reported earlier, discussion of the insights offered by the National Economic Strategy 2030 will take place on 10 February. Public presentation of the key ideas underlying the strategy and discussion of the ways of its implementation takes place during the events attended by representatives of the Cabinet of Ministers, Verkhovna Rada and Office of the President.
---
---