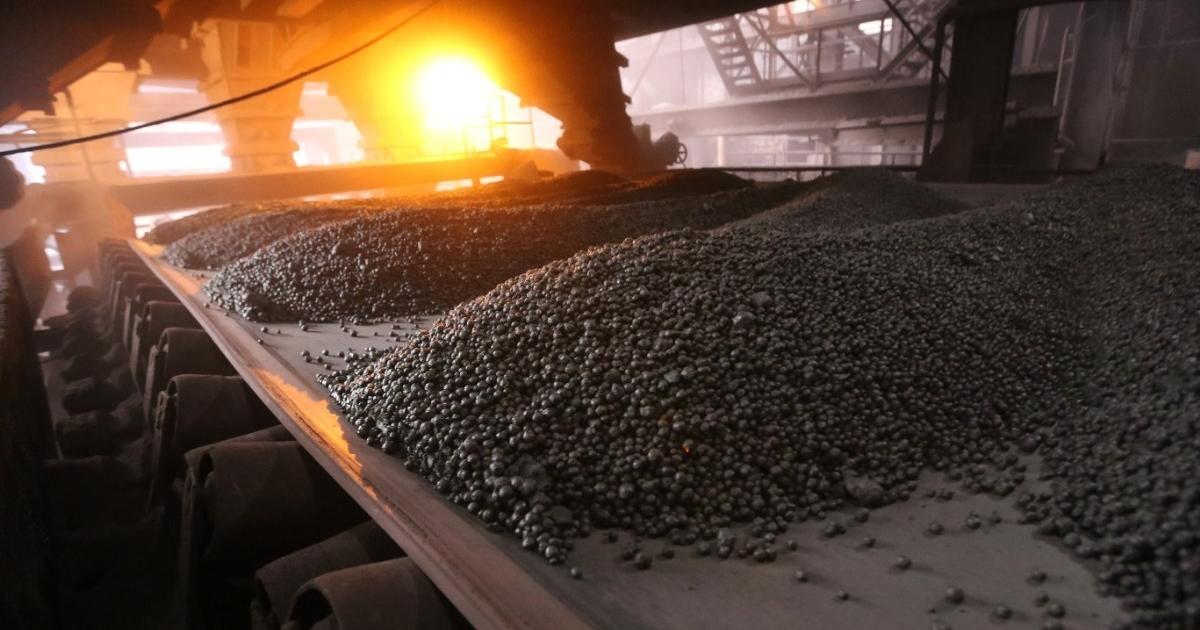 Income tax for 9 months of 2022 amounted to UAH 2.35 billion
Kryvyi Rih enterprises of Metinvest, despite difficulties with logistics and temporary stoppage of production, paid UAH 7.6 billion in taxes and fees to the budgets of all levels in 9 months of 2022. It is stated in the Metinvest.Media's message.
Income tax for 9 months amounted to UAH 2.35 billion, the amount of paid tax is almost UAH 862 million.
"The city budget and personal income taxes significantly fill the city budget. In 9 months, Metinvest companies transferred approximately UAH 800 million to the treasury of Kryvyi Rih. These funds are needed to pay salaries to employees of communal enterprises, provide hospitals with the necessary equipment and medicines, and support the vital activities of the front-line city," the message says.
The amount of environmental tax that the Group's Kryvyi Rih enterprises paid to the city and state budgets of Ukraine for January-September 2022 is more than UAH 200 million.
Also, during the 9 months of 2022, the Group's Kryvyi Rih enterprises increased the payment of rent for iron ore mining by 40% y/y – to UAH 2.9 billion, and the payment for land – by 35% y/y, to 361 million hryvnias.
Among the largest taxpayers are the Northern, Central, Southern and Ingulets Minings.
Andriy Skachkov, the CEO of the Northern Mining, noted, that the war had a negative impact on the work of mining and processing plants in Kryvyi Rih. Due to blocked Black Sea ports, a difficult situation with logistics, and a drop in demand for steel raw materials, enterprises were forced to temporarily stop production.
"Despite the difficulties, we remain the largest taxpayers, the backbone of Ukraine's economy. We are looking for alternative logistic ways to send products, we are working to reduce costs, we are taking care of the protection of the city and the safety of residents and workers, we are helping the army, doctors, communities, and we are providing shelter to displaced people," he noted.
As GMK Center reported earlier, Kametstal Iron and Steel Works in January-September 2022 transferred almost UAH 1 billion in taxes to the budgets of different levels of Ukraine. More than UAH 400 million was paid to the city budget, UAH 586 million to the regional and state budgets.
Also, the Metinvest Group, taking into account associated companies and joint ventures, in January-September 2022, transferred almost UAH 18 billion of taxes and fees to the budgets of all levels in Ukraine. In 9 months, the company paid more than UAH 6 billion in income tax and UAH 3.3 billion in state taxes.
---
---