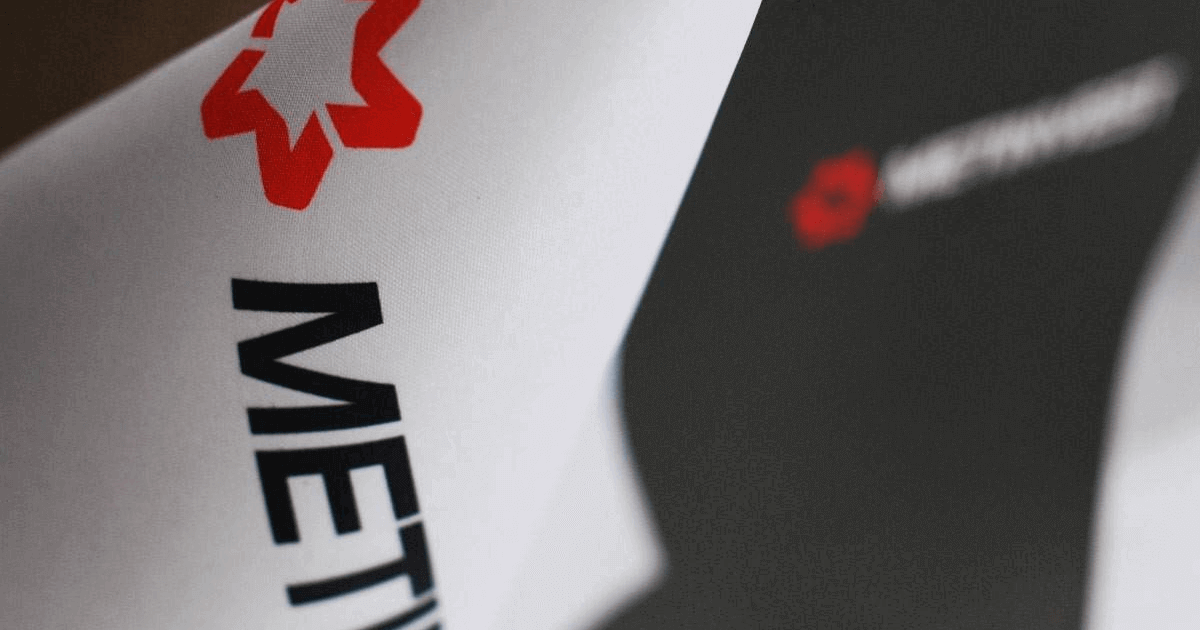 (c) metinvestholding.com
The Group is now at the final stage of negotiations with the Black Sea Trade and Development Bank
The Metinvest Group is going to raise €62 million to carry out an investment program and replenish operating assets, according to a message on the Company's website.
Metinvest is to raise funds in the form of a loan for a term of seven years. The Group is now at the final stage of negotiations with the Black Sea Trade and Development Bank. The final terms of funding will be agreed upon signing loan documents.
"Cooperation with the Black Sea Trade and Development Bank is a milestone in Metinvest's history. We will cooperate for the first time with an international financial organization. Furthermore, cooperation demonstrates support and trust of the Black Sea region to both the Group and Ukraine. This is facilitated by the Group's high environmental, social and management standards, which we are trying all the time to improve," says Yuriy Ryzhenkov, Metinvest CEO.
Metinvest Holding LLC is the managing company of the Metinvest Group. The major shareholders of Metinvest are its co-managing companies SKM Group (71.24%) and Smart Holding (23.76%).
In 2019, Metinvest B.V. decreased its net profit by 71% to $341 million against 2018. The Group's revenue in 2019 was $10.7 billion, 9% down from the previous year.
The Black Sea Trade and Development Bank is an international organization established by 11 countries, including Ukraine. Its authorized capital is €3.45 billion. Moody's, an international credit rating agency, estimated the Bank's long-term credit rating as A2, while S&P as A-.
---
---